s
Membership in the BTNAA
Membership is your key to staying in touch!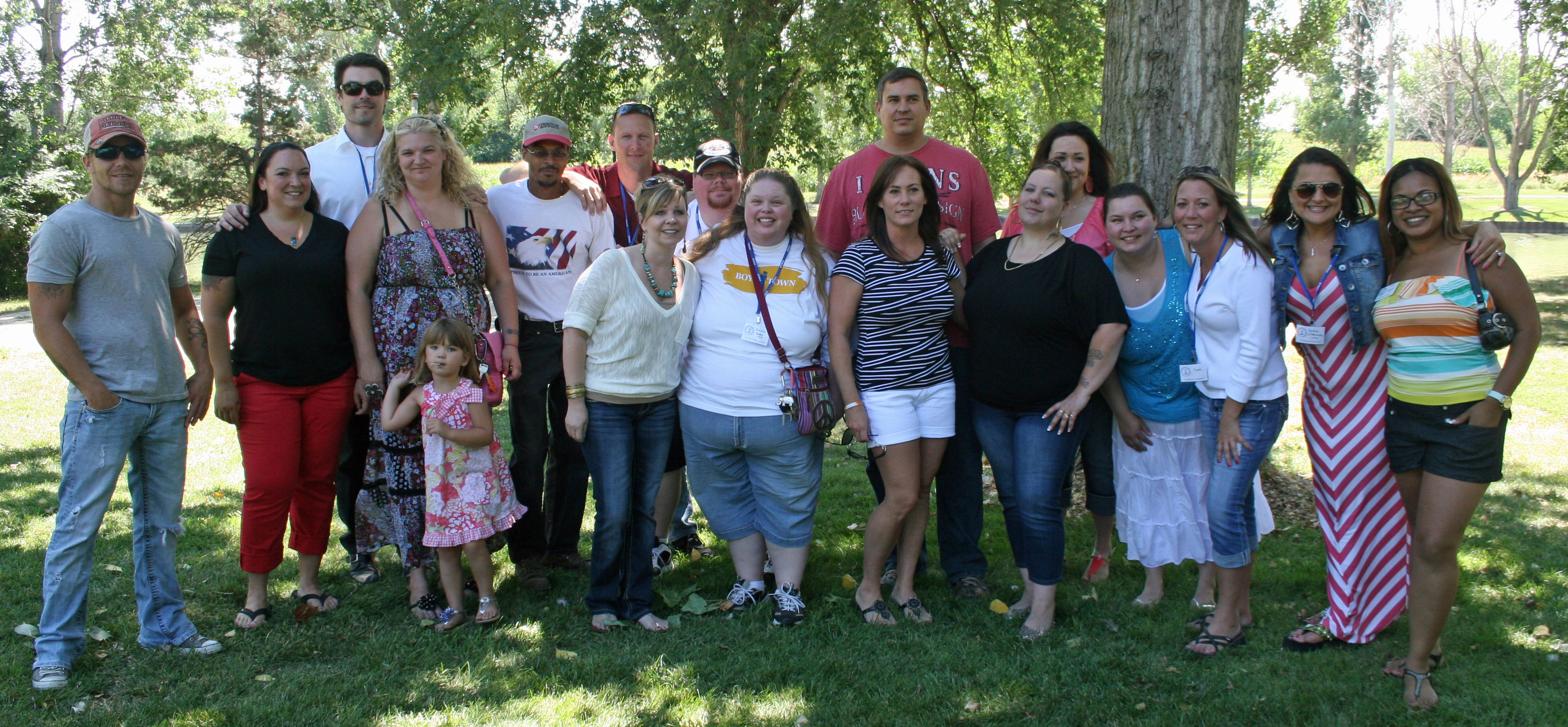 Membership in your Alumni Association keeps the bonds of friendship alive and is your window into a future filled with reunions, news and connections that last a lifetime.

Almost 1200 alumni have chosen to become Lifetime Members of the BTNAA as a way of showing their support for our association. Lifetime Memberships are the financial foundation for our Association and continue to grow with each year.

For those not ready to become a Lifetime Member we offer annual memberships in one to five year increments and we encourage you to consider this option. For an unbelievably low $25/year you can connect with your friends, become eligible to apply for scholarships from the BTNAA Scholarship Fund and support our Association as we build our future together. JOIN NOW - QUICKLY AND SECURELY ONLINE!

If you are already a member, please consider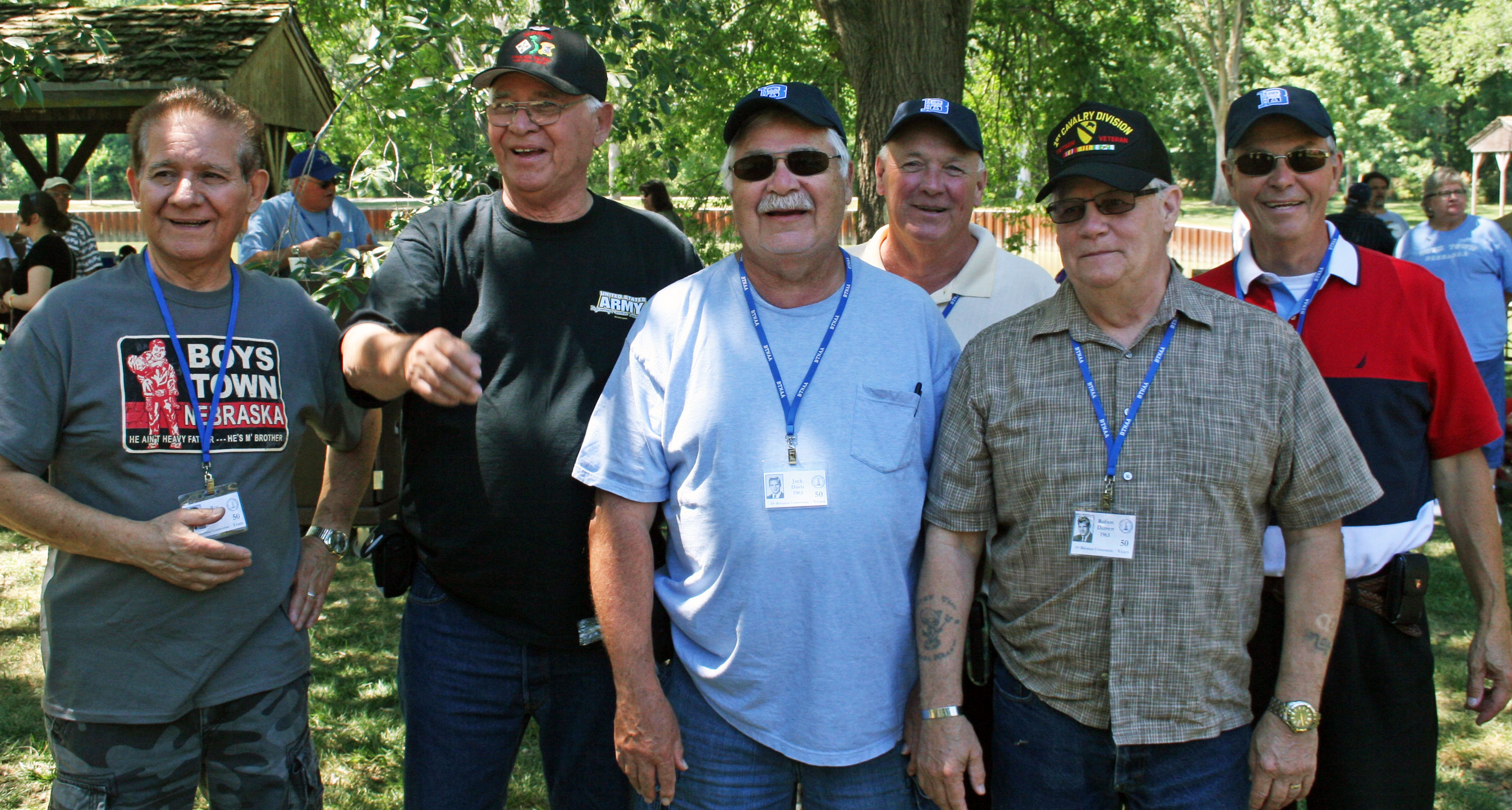 giving a gift of membership to a classmate or friend as a way of reconnecting with them and encouraging them to join.
Make your plans now to attend the 35th Biennial Alumni Family Reunion from July 23-25, 2021 as your BTNAA celebrates our 70th Anniversary.
BTNAA Board Meetings
Paid up members of the BTNAA are welcome to attend meetings of the board of directors either in person or via teleconference. If you are a paid up member (Annual or Lifetime) click on the following link to get more information on upcoming board meetings. BTNAA Board Meeting Schedule
Lifetime...
WHY BECOME A LIFETIME MEMBER?
Below are just a few of the many reasons you should consider becoming a Lifetime Member and establishing a Lifetime connection with Boys Town.
Receive the latest information about classmates and Boys Town

Enjoy Boys Town Gift Shop discounts of 25% In-Store & Online on Boys Town branded items.

Build a network of alumni and classmates for Life

Join almost 1200 other Alumni who are already Lifetime Members

Receive a special gift when you join

Your name on a permanent brass plaque in Hall of History

Make a positive impact – support the Lifetime Member Endowment

Stay Connected with Boys Town – A nationally recognized child care treatment facility

Free admittance to Boys Town sports events

Recognized at annual Football Homecoming game

Eligible to apply for up to $4000/year in scholarship aid from the BTNAA Scholarship Fund

Access to members only sections of the website