s
Membership in the BTNAA
Membership is your key to staying in touch!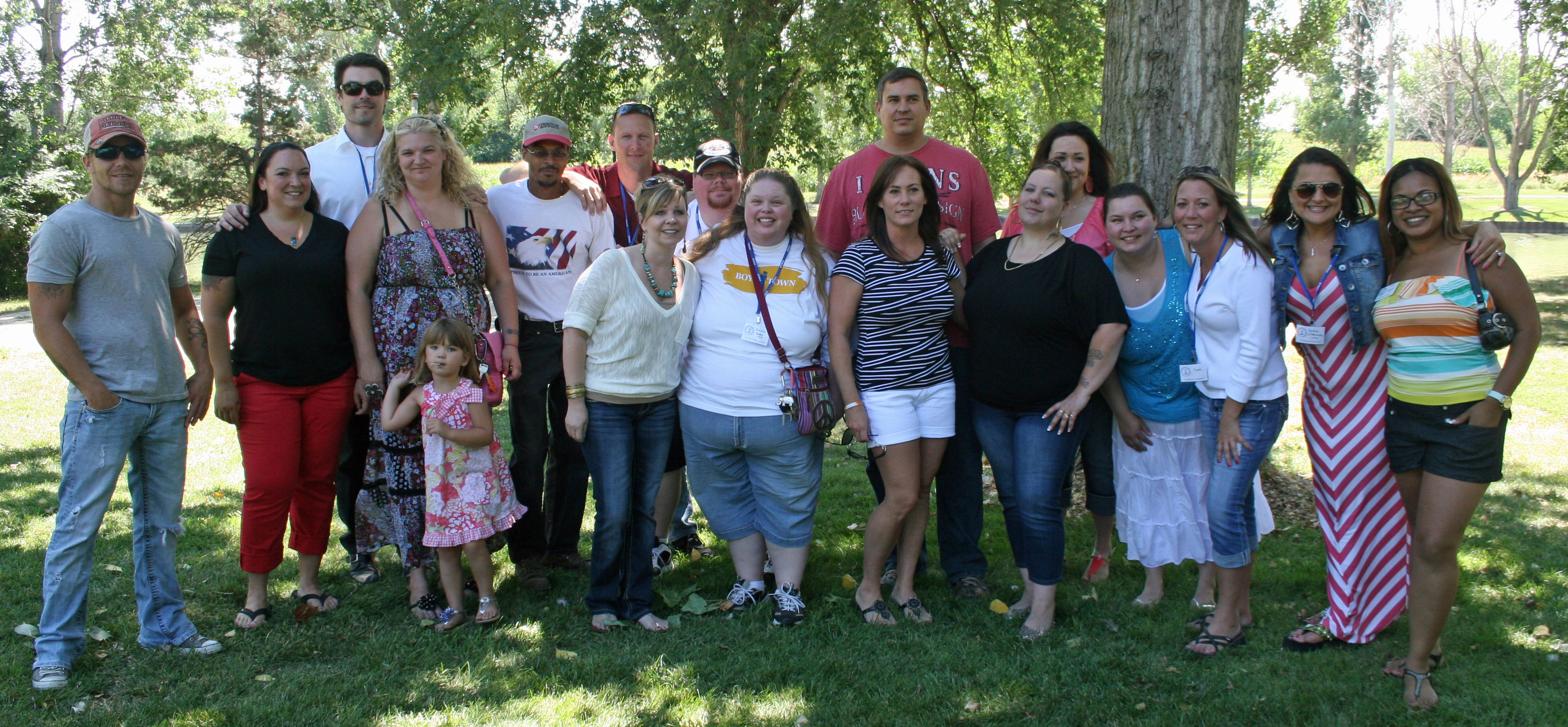 Membership in your Alumni Association keeps the bonds of friendship alive and is your window into a future filled with reunions, news and connections that last a lifetime.

Almost 1200 alumni have chosen to become Lifetime Members of the BTNAA as a way of showing their support for our association. Lifetime Memberships are the financial foundation for our Association and continue to grow with each year.

For those not ready to become a Lifetime Member we offer annual memberships in one to five year increments and we encourage you to consider this option. For an unbelievably low $25/year you can connect with your friends, become eligible to apply for scholarships from the BTNAA Scholarship Fund and support our Association as we build our future together. JOIN NOW - QUICKLY AND SECURELY ONLINE!

If you are already a member, please consider giving a gift of membership to a classmate or friend as a way of reconnecting with them and encouraging them to join.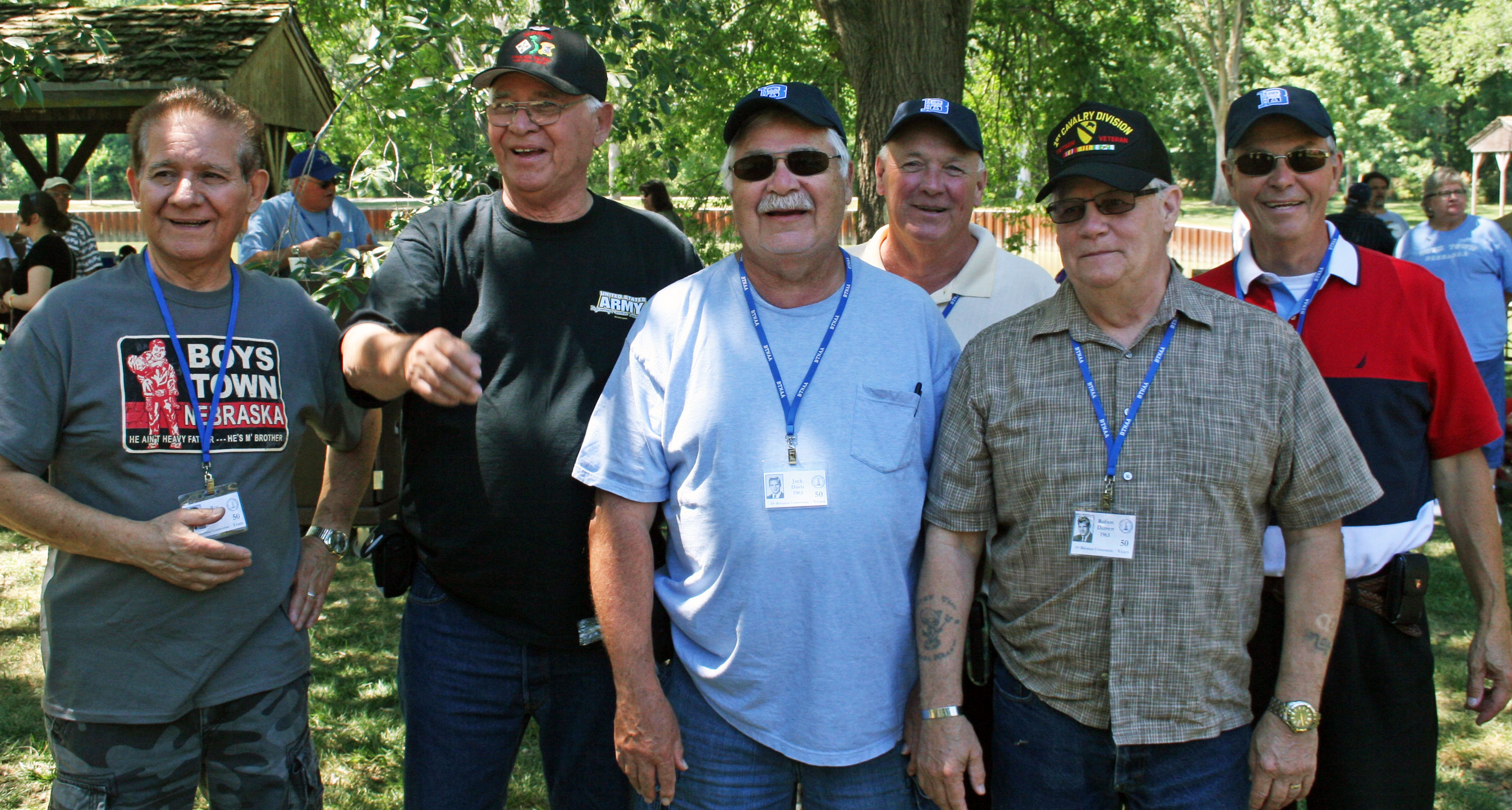 Plan on joining us next July 26-28, 2019 at our Boys Town Alumni Family Reunion at Boys Town. You will find this a fun weekend and get to renew old friendships and make new ones. Mark your calendar and start planning to come home in July 2019!
Lifetime...
WHY BECOME A LIFETIME MEMBER?
Below are just a few of the many reasons you should consider becoming a Lifetime Member and establishing a Lifetime connection with Boys Town.
Receive the latest information about classmates and Boys Town

Enjoy Boys Town Gift Shop discounts of 40% In-Store & Online

Build a network of alumni and classmates for Life

Join almost 1200 other Alumni who are already Lifetime Members

Receive a special gift when you join

Your name on a permanent brass plaque in Hall of History

Make a positive impact – support the Lifetime Member Endowment

Stay Connected with Boys Town – A nationally recognized child care treatment facility

Free admittance to Boys Town sports events

Recognized at annual Football Homecoming game

Eligible to apply for up to $4000/year in scholarship aid from the BTNAA Scholarship Fund

Access to members only sections of the website