---
The Boys Town Alumni Association (BTNAA) Scholarship Fund was established to provide financial aid to former Boys Town students who want to pursue higher education. Gender, race or age should never prevent an alumni member from pursuing higher education. It is our mission that if financial help pursuing post-secondary education means a better life, then that is a purpose we will attempt to fulfill.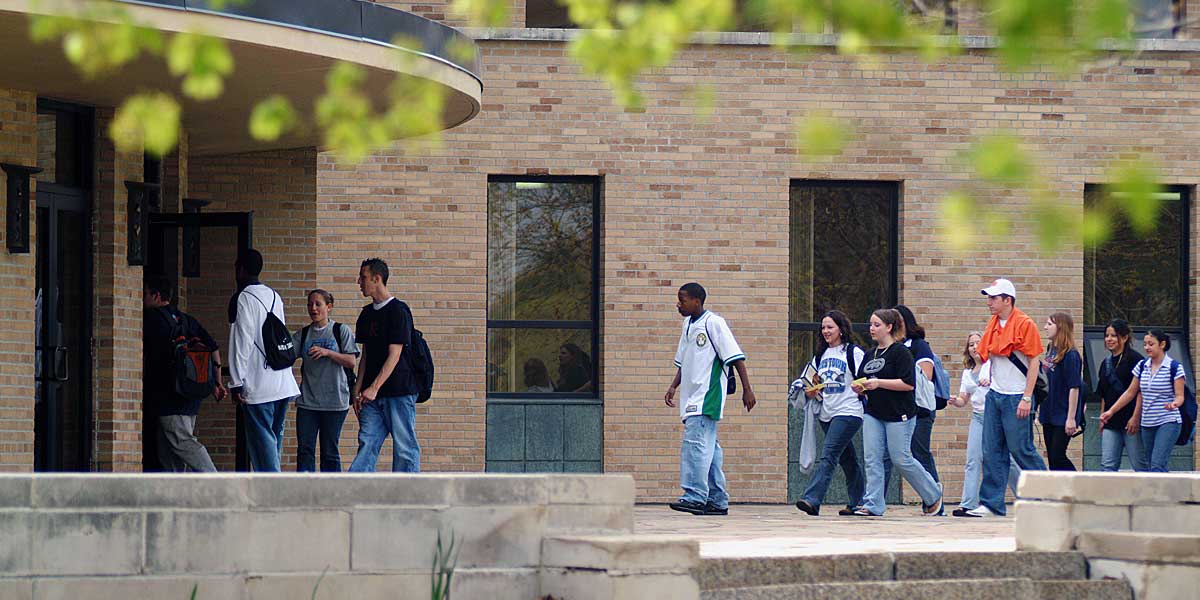 The BTNAA Scholarship Fund was founded by the Board of Directors of the Boys Town National Alumni Association in 1965 as a separate 501 (c) (3) nonprofit organization with its own board of directors for the charitable purpose of providing scholarship assistance to Boys Town alumni who were active members of the Alumni Association. In the early days funds were raised through alumni contributions, bake sales, raffles and other fund raising efforts. Over the years the Scholarship Fund has gr
own through the generous bequests of alumni and friends of alumni to the point where we are able to provide scholarships to many alumni pursuing higher, graduate or vocational education.
As of December 31, 2019 the fund has awarded $569,600 to Boys Town alumni pursuing their education
. To contact an officer or board member via email, click on the CONTACT US menu item in the left column and select the officer or board member you wish to contact. Be sure to have your contact information on your email so that a follow-up can be accomplished by the officer or board member that you have contacted.
BTNAA Scholarship Fund Connection...
---
Contact Us...
By Mail: P.O. Box 762 | Boys Town, NE 68010
By Email: Click on board member's name above or email to:
Secretary, BTNAASF