The BTNAA Scholarship Fund deadline for the upcoming summer session is approaching on April 15, 2021. If you are in school or planning on going back to school, take a look at the eligibility criteria and apply.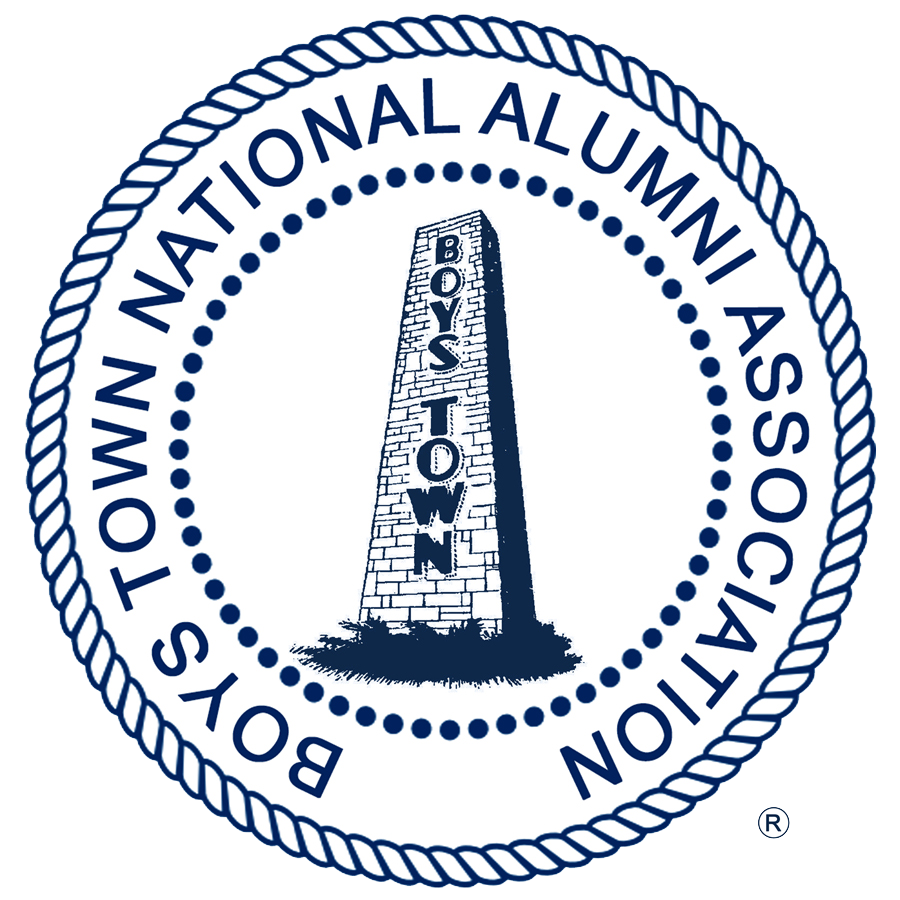 Want to make a difference in your BTNAA? Run for a position on the Board. Election for positions in the 16-25, 26-35, 36-45 and the 46+ Year-Groups are coming open. Read this article to see the criteria and qualifications for board membership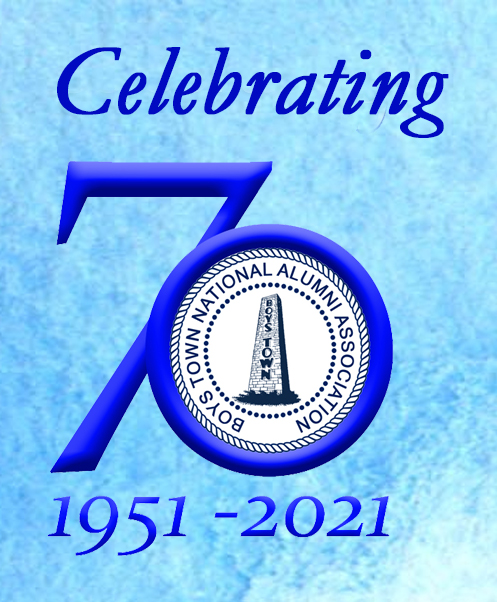 The Boys Town National Alumni Association was founded on June 4, 1951. For 70 years the BTNAA has served alumni from many different generations. Read more about your alumni association by clicking on this article.

BTNAA eNewsletter for April 2021. Check it out and read about BTNAA happenings, fellow alumni and other articles of interest.
Access Pages
---
Thoughts from Servant of God Edward J. Flanagan...

"When parents fail to do their job, when they allow their children to run the streets and keep bad company, when they fail to provide them with good examples in the home, then the parents, and not the children, are delinquent."
...Father E.J. Flanagan




---
From the Past...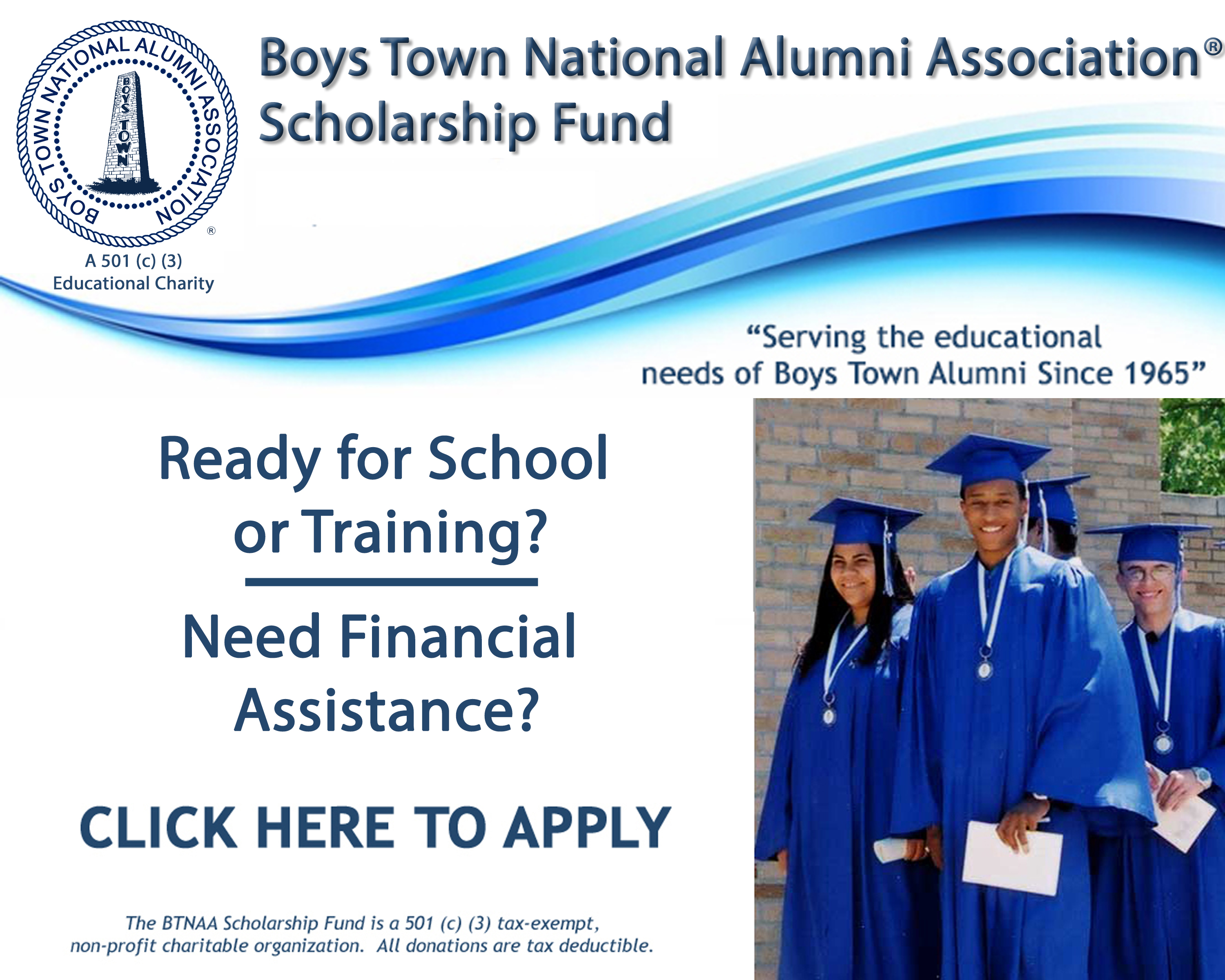 ---
Nominate a Deserving Alumnus



---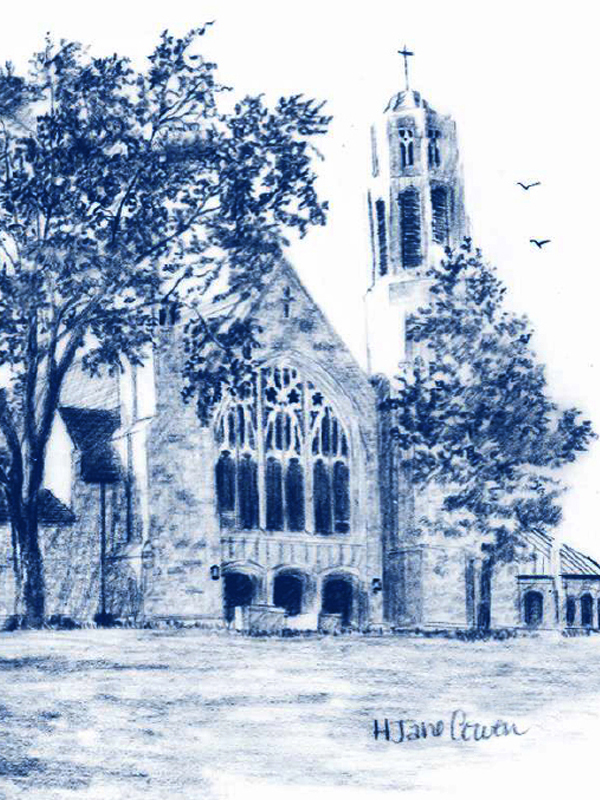 Weekly Mass from
(During the period of time the campus is closed for the Covid-19 pandemic Sunday mass will be recorded and shared digitally. Click here.)
---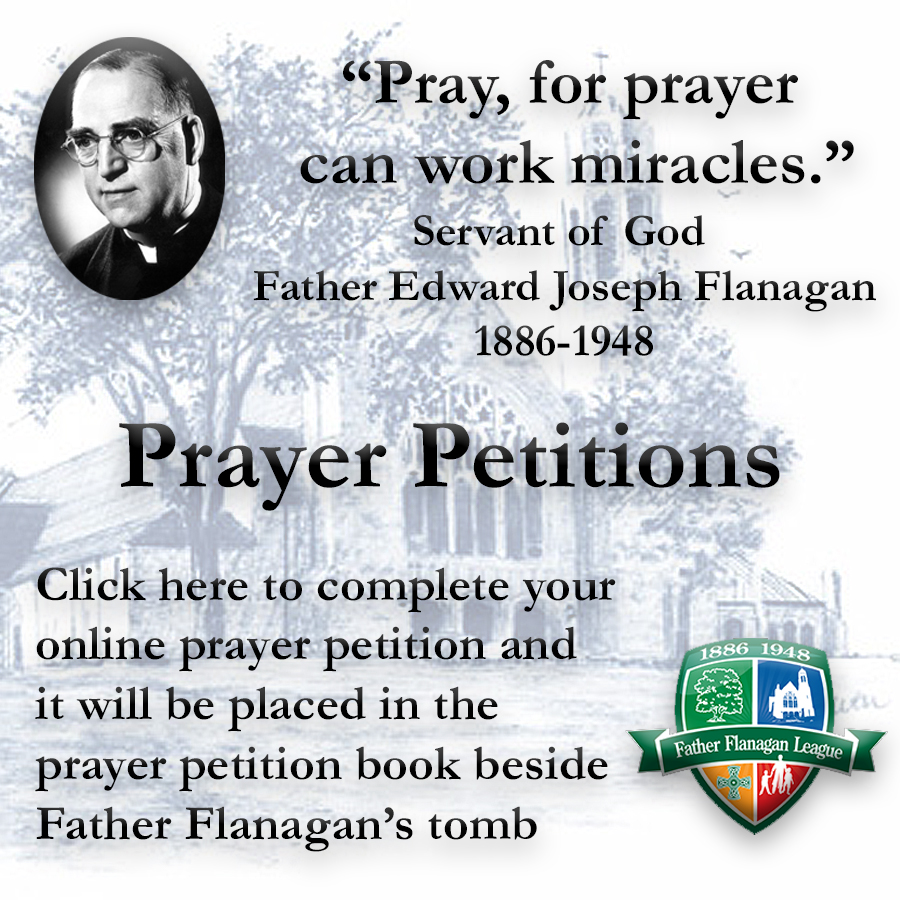 ---