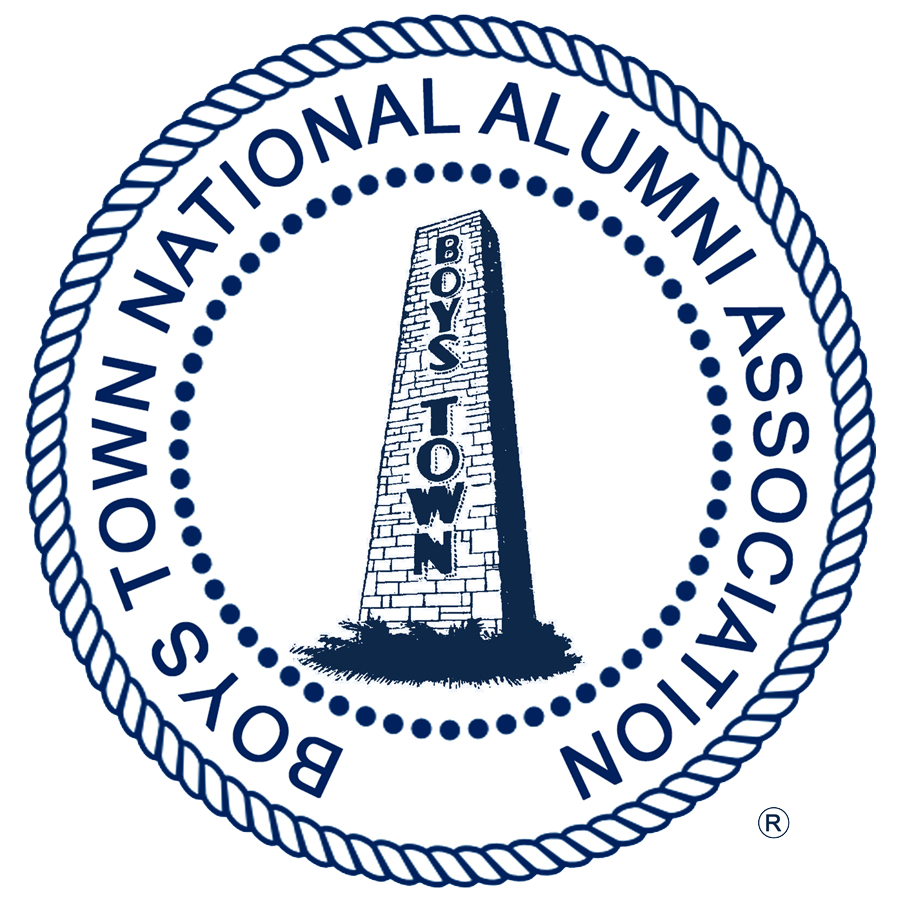 The BTNAA Board has appointed Holly Schumacher, '15 and Robert Nkogo, '00 to fill the remaining two vacant positions on the board. Read more about our new board members here.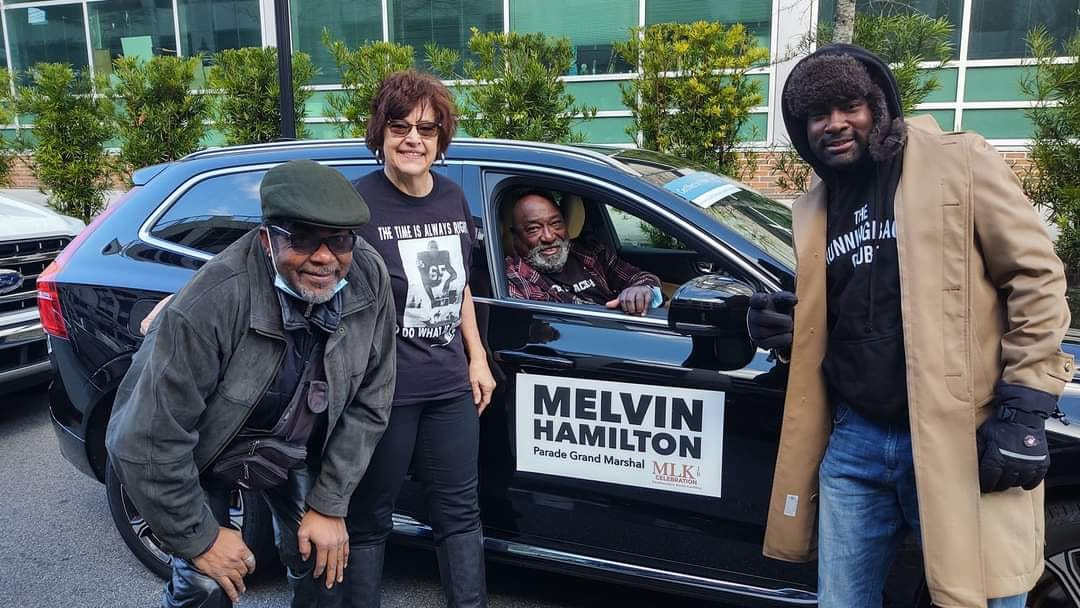 Mel Hamilton was the Grand Marshall for the 2022 MLK Day parade in Wilmington, North Carolina.. Hamilton, himself a civil rights leader, is a recipient of the 2019 Father Flanagan Distinguished Alumnus Award.

The BTNAA Scholarship Fund awarded four scholarships at their January 19th meeting. Three were for alumni pursuing graduate degrees and one for undergraduate studies. Application deadline for next consideration is April 15, 2022.
Access Pages
---
Thoughts from Servant of God
Father Edward J. Flanagan...

"Christian charity does not consist in the shedding of tears, or in mere preaching, but rather in the doing of that which we preach, and in the actual alleviation of the conditions that bring about those tears."



---
From the Past...
Upcoming Events
Upcoming Events Below
FEATURED

Happening now
8:45AM Sat 22 Jan 2022 - 11:59PM Fri 15 Apr 2022, Central timezone

In school? Looking for financial assistance to complete your education? The BTNAA Scholarship Fund is accepting applications for the 2022 summer Term. The deadline to submit applications is April 15, 2022.
---