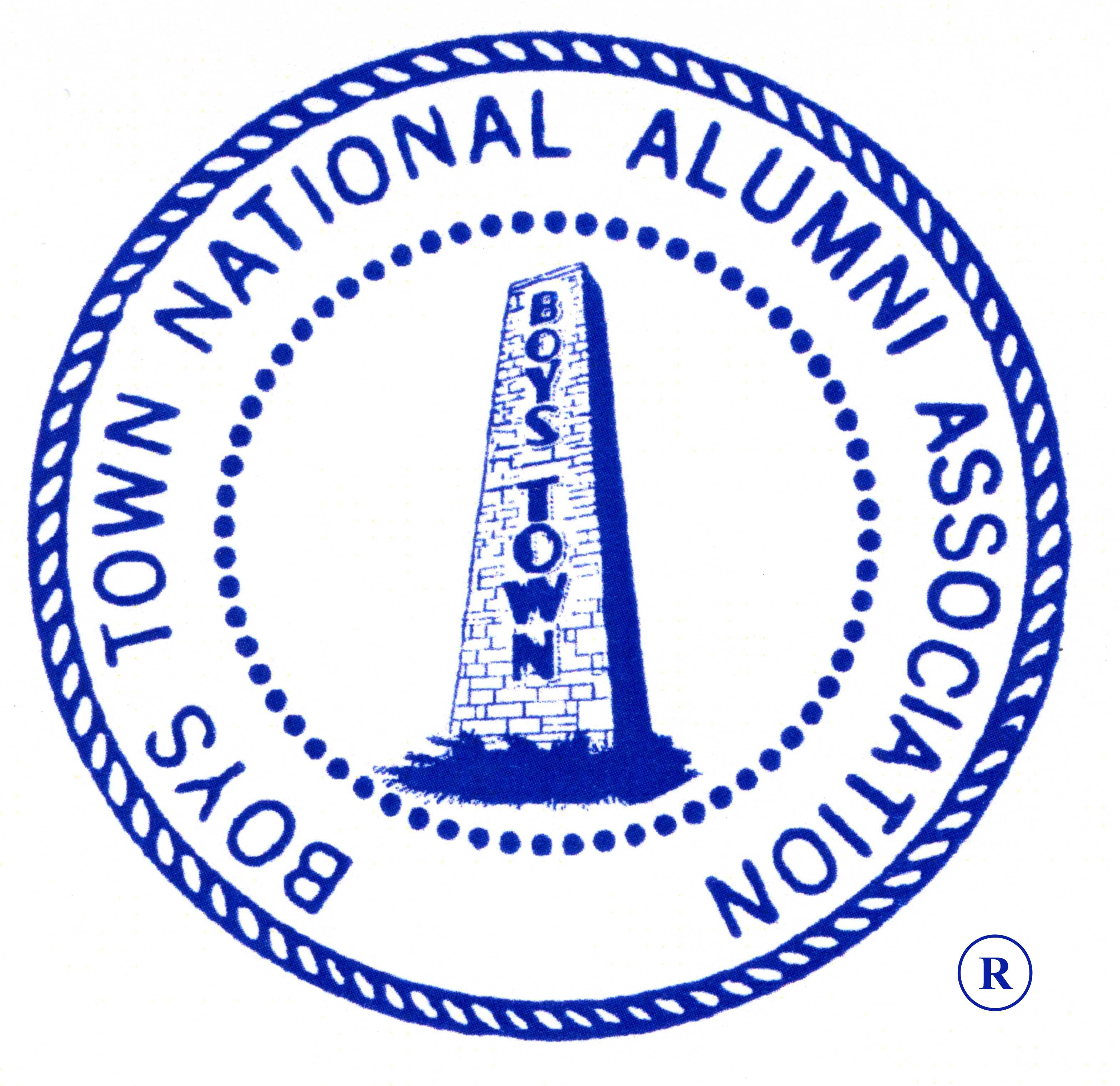 Use this form to update your contact information in the Boys Town National Alumni Association Directory. You will receive the BTNAA quarterly newsletter and other information about Alumni happenings and events.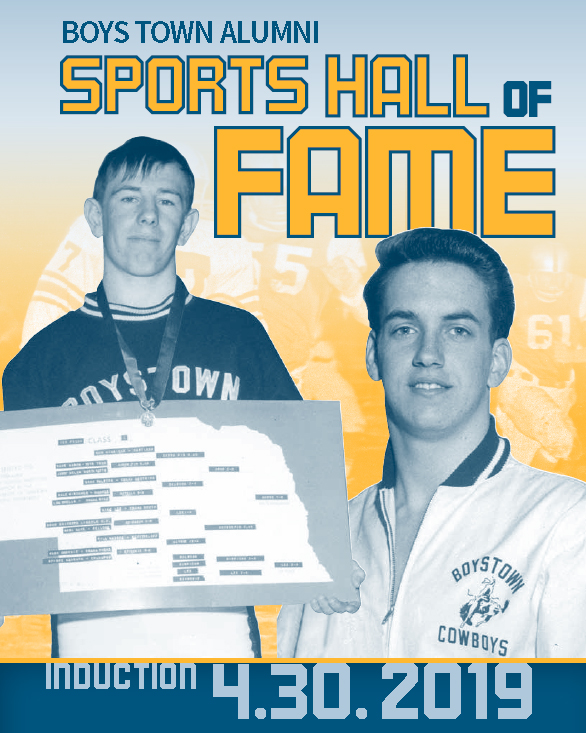 Five Boys Town athletes will be inducted into the Boys Town Alumni Sports Hall of Fame at Boys Town's 2019 Booster Banquet on April 30th. Living inductees are James Rhudy, '61, David Aaron, '68. Legacy Inductees (Posthumous) are Raymond Keele, '59, Jame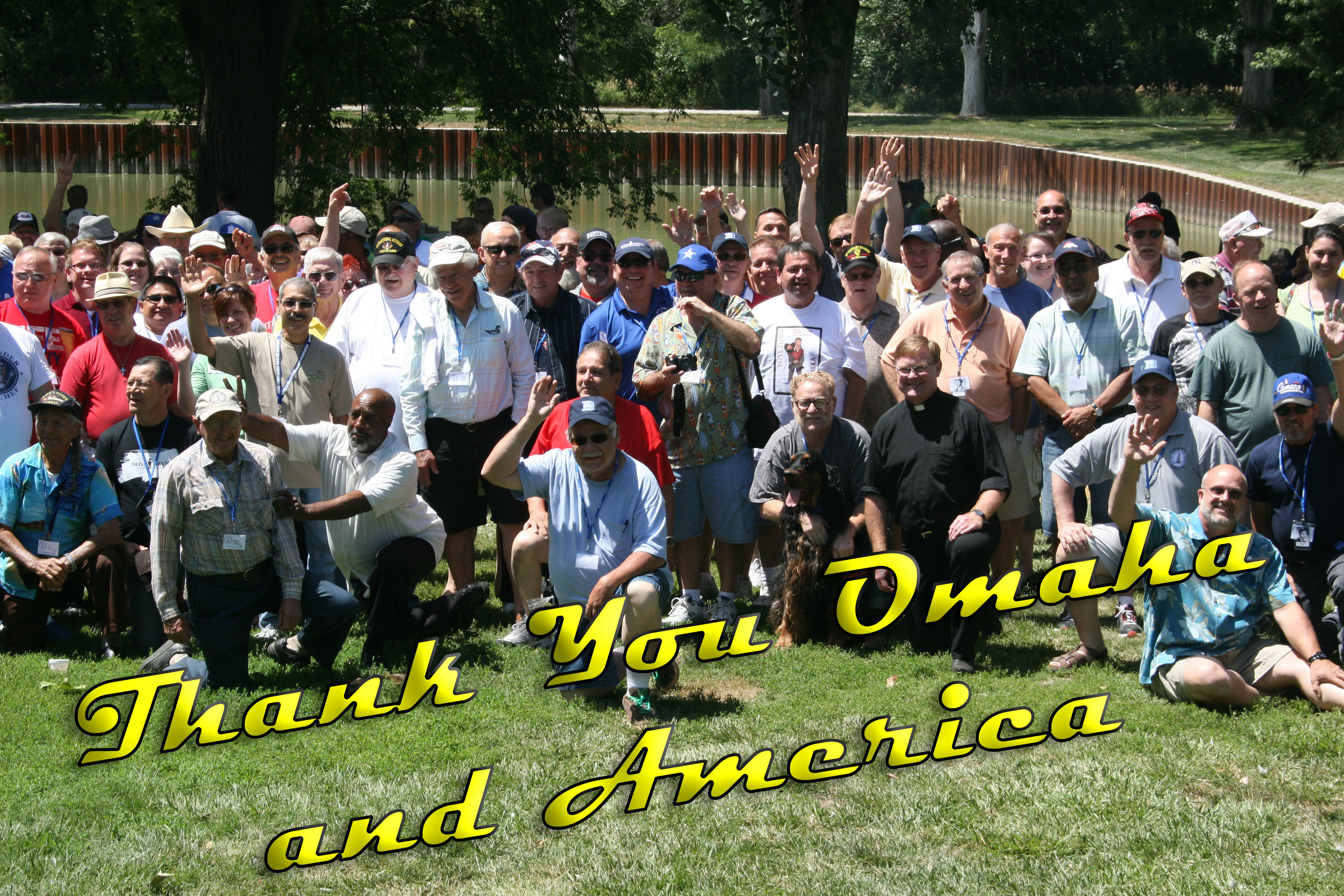 Boys Town is looking to create short social media videos to help support their efforts during Giving Tuesday and Omaha Gives. They want to show both local and national impact of Boys Town's programs on Boys Town alumni to share with supporters.
FEATURED

12:30PM - 2:30PM Sat 2 Mar 2019

Hey all you BT Alumni in the Omaha area! Come join the BTNAA Omaha Chapter as we Fling off the shackles of winter and get ready for spring with a fun afternoon of bowling and friendship.

FEATURED

3:00PM - 6:00PM Sun 16 Dec 2018

Take the family or a friend to a choral concert at Dowd Chapel on December 16th at 3 p.m. Enjoy an afternoon of glorious liturgical and seasonal music performed by three choirs accompanied by the magnificent Dowd Chapel organ.
---
From the Past...
---
---
Subscribe to Receive the BTNAA Electronic Newsletter Quarterly instead of Printed Version (

Click Here

)
---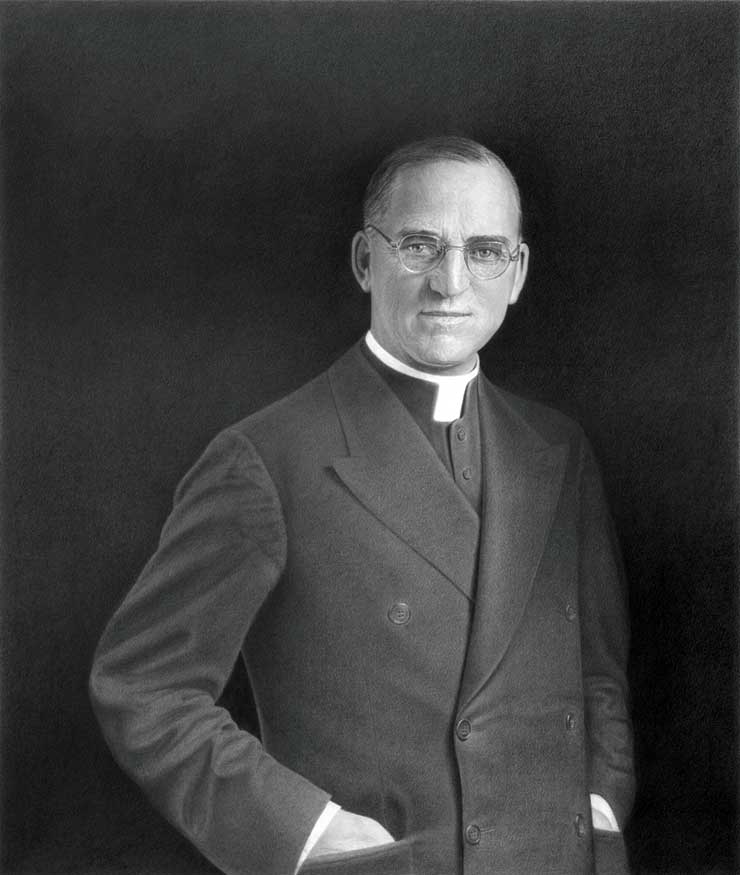 A Message of Tolerance from Servant of God Edward J. Flanagan
(read more...)
"I see no disaster threatening us because of any particular race, creed or color…but I do see danger for all in an ideology which discriminates against anyone politically or economically because he or she was born into the 'wrong' race, has skin of the 'wrong' color, or worships at the 'wrong' altar."
Father E.J. Flanagan
Upcoming Events
FEATURED

5:30PM - 9:00PM Tue 30 Apr 2019

Boys Town's annual Athletic Booster Banquet will be held on April 30th at the Embassy Suites-La Vista in Omaha. Boys Town student athletes will be honored and five alumni will be inducted into the Boys Town Alumni Sports Hall of Fame.

FEATURED

8:00AM - 12:00PM Mon 27 May 2019

Join thousands of people running and walking for a great cause in the 2019 BTNRH Memorial Day Run on May 27th. Let's have a huge alumni contingent in the race. A great way to help kids!

FEATURED

9:00AM Thu 25 Jul 2019 - 3:30PM Sun 28 Jul 2019

This is your easy to use registration gateway for our 34th Biennial Alumni Family Reunion to be held at Boys Town from July 25-28, 2019. Bring your family and come home to visit, renew old acquaintances and make new friends.
---

Auxiliary Notes
---
Chapter News
Kansas City
Southern California
Omaha (Click to read Chapter News)
---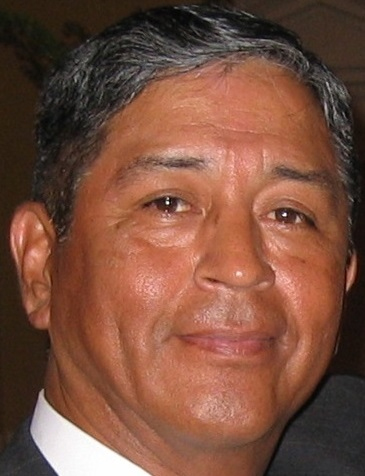 Javier Geronimo, '70
---
Alumni in the news
(If you know of an alumnus who is being recognized in the news, submit the website link to the alumni office via email)
---
News Stories About Boys Town
---
In The BTNAA Shop
---