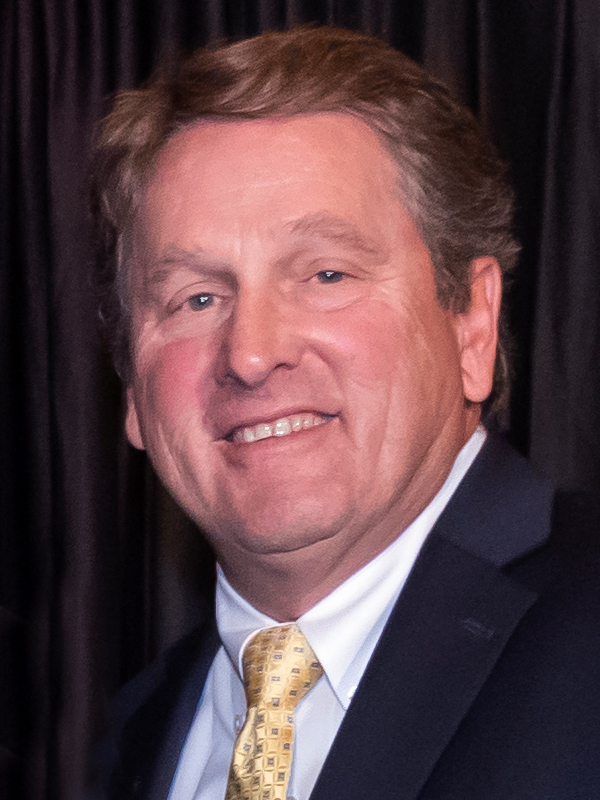 The BTNAA Board of Directors met and considered the recommendation of the Reunion Committee to delay the 2021 Alumni Family Reunion until July 22-24, 2022 and approved the change of dates due to the ongoing COVID-19 pandemic.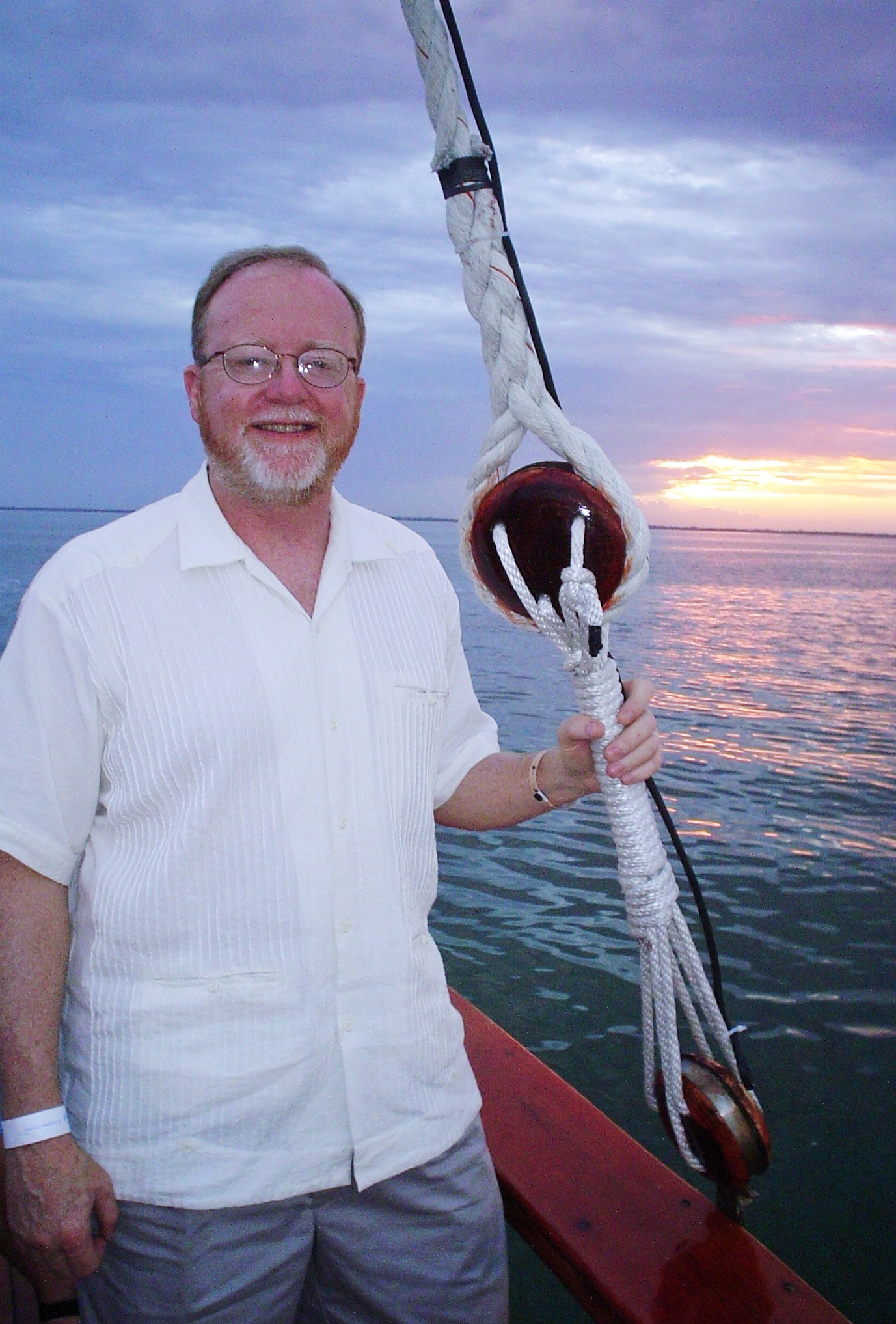 Stan Struble, '68, has had an interesting and varied life and his experiences have led him to become an internationally published author. His novels, set in the jungles and environs of Mexico and Central America, keep you wanting more!

Happy New Year to all Boys Town Alumni! Your BTNAA will be publishing periodic eNewsletters as a supplement to the quarterly Boys Town Nation Alumni Newsletter. If you have stories of interest to share please forward them to us.
Access Pages
---
Thoughts from Servant of God Edward J. Flanagan...

"When parents fail to do their job, when they allow their children to run the streets and keep bad company, when they fail to provide them with good examples in the home, then the parents, and not the children, are delinquent."
...Father E.J. Flanagan




---
From the Past...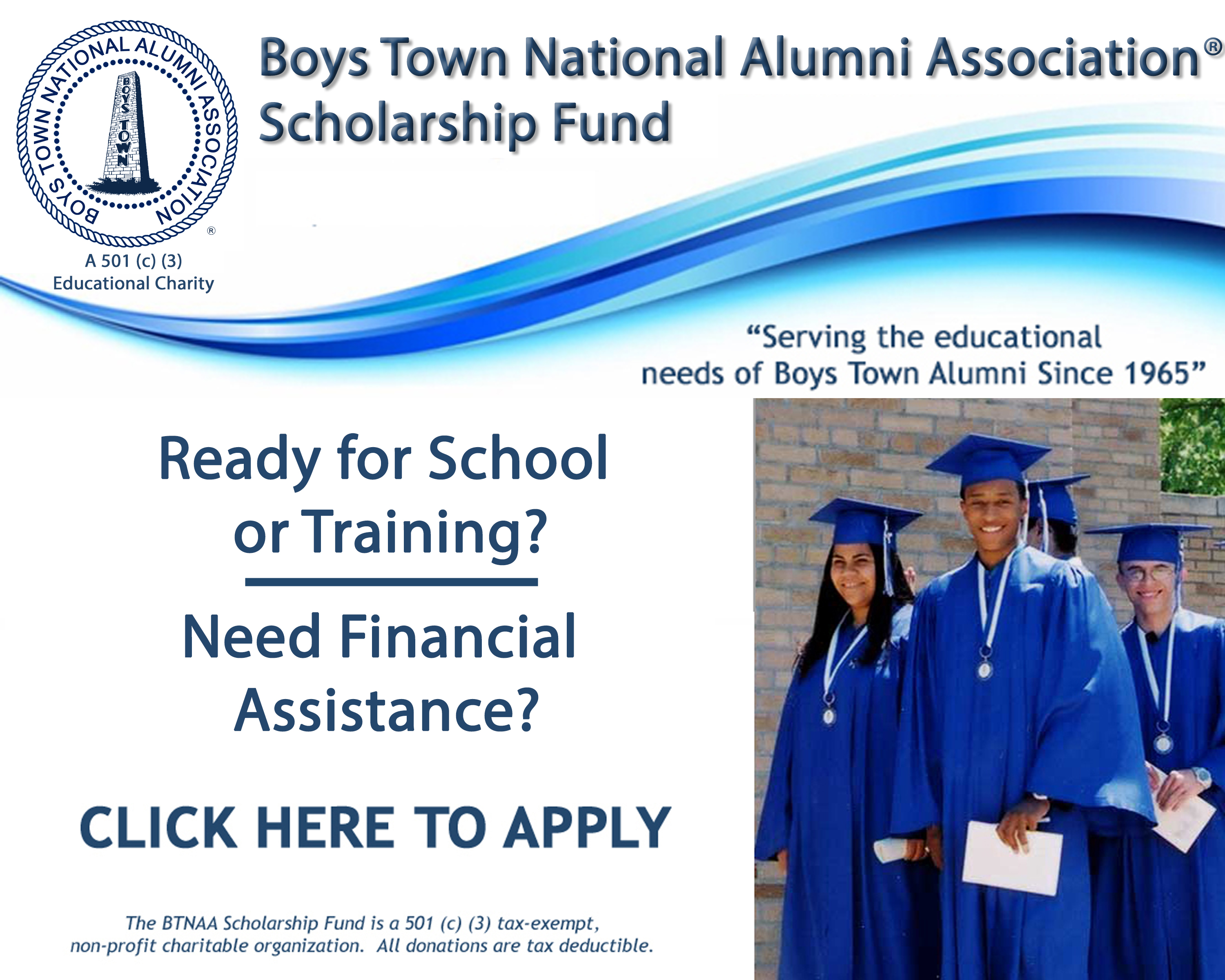 ---
Nominate a Deserving Alumnus



---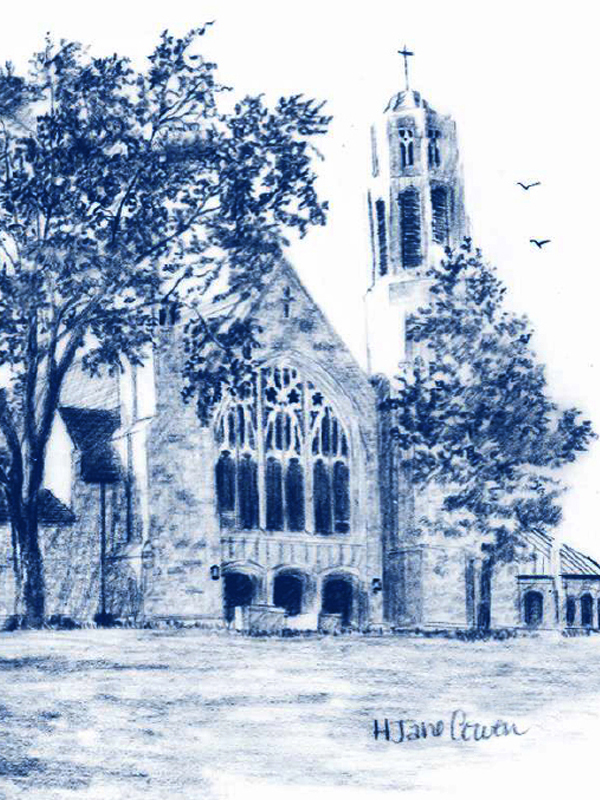 Weekly Mass from
(During the period of time the campus is closed for the Covid-19 pandemic Sunday mass will be recorded and shared digitally. Click here.)
---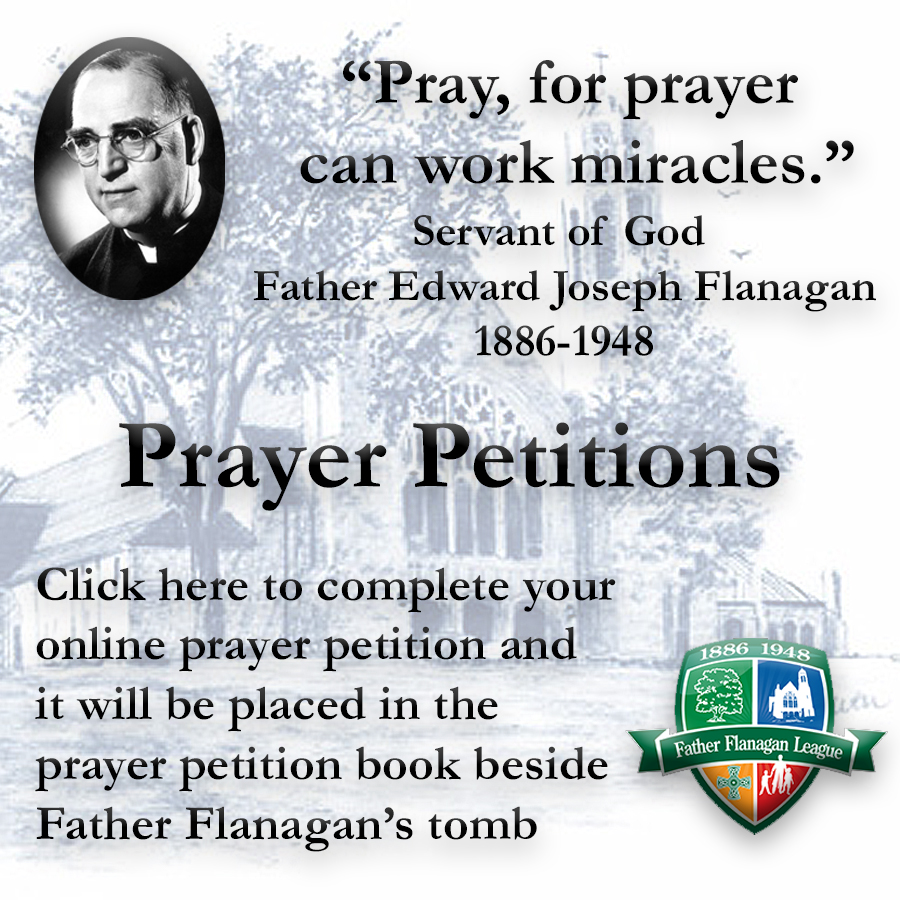 ---