BTNAA eNewsletter for October 2021. Check it out and read about BTNAA happenings, fellow alumni and other articles of interest.
Access Pages
---
Thoughts from Servant of God
Father Edward J. Flanagan...

"Christian charity does not consist in the shedding of tears, or in mere preaching, but rather in the doing of that which we preach, and in the actual alleviation of the conditions that bring about those tears."



---
From the Past...
Upcoming Events
FEATURED

6:00PM - 9:00PM Sat 18 Dec 2021 ( Timezone: Central )

The Omaha Chapter of the BTNAA hosts their Annual Christmas Party on Dec. 18, 2021 at the Spaghetti Works in Ralston. Join your brother and sister alumni...bring the family for holiday fun! Click on picture above to RSVP.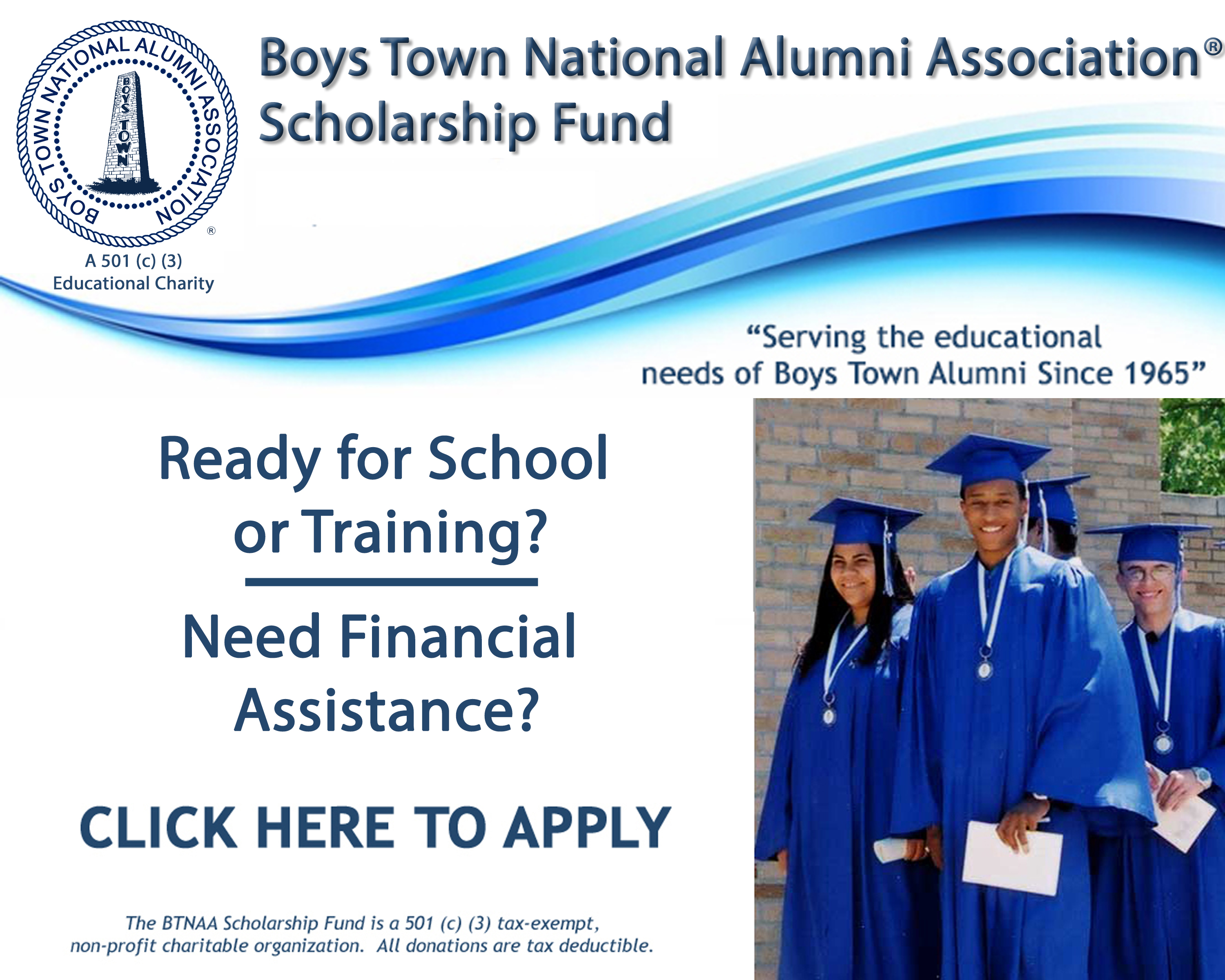 ---
---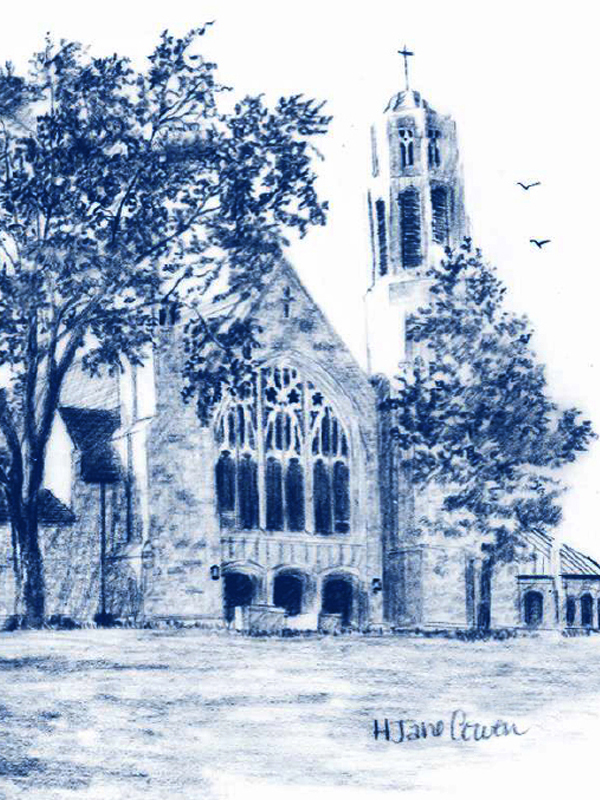 Weekly Mass from
(During the period of time the campus is closed for the Covid-19 pandemic Sunday mass will be recorded and shared digitally. Click here.)
---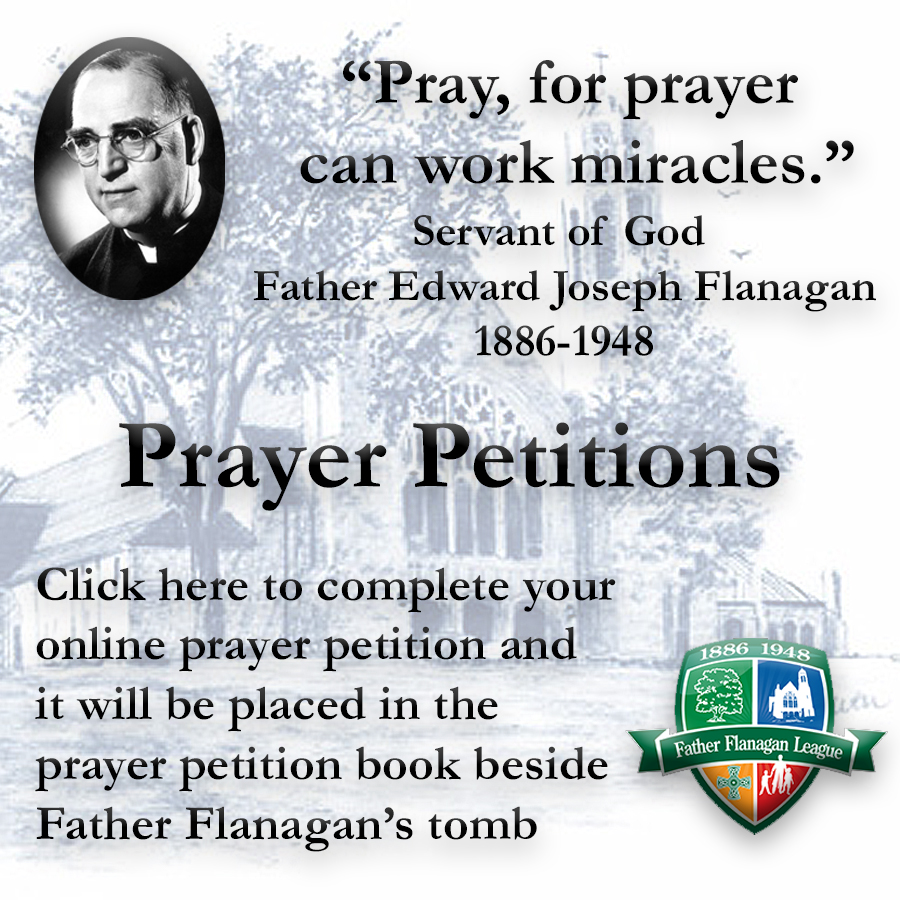 ---