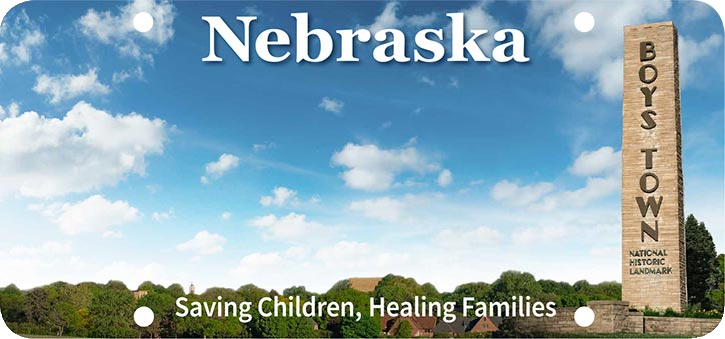 The State of Nebraska has approved a new license plate design recognizing Boys Town. If you are a Nebraska resident and wish to have this plate, click on this link to put in your order!
FEATURED

9:00AM Thu 25 Jul 2019 - 3:30PM Sun 28 Jul 2019 ( Timezone: Central )

This is your easy to use registration gateway for our 34th Biennial Alumni Family Reunion to be held at Boys Town from July 25-28, 2019. Bring your family and come home to visit, renew old acquaintances and make new friends.

FEATURED

12:00PM - 6:00PM Sun 23 Jun 2019 ( Timezone: Central )

Plan to join your Omaha Chapter for an afternoon of family picnic fun. Bring your kids and family. The Omaha Chapter will provide the hamburgers and hot dogs, all the trimmings...just bring a side dish or a dessert.
---
From the Past...
---
---
---
Thoughts from Servant of God Edward J. Flanagan
Upcoming Events
FEATURED

6:00PM - 10:00PM Fri 20 Sep 2019 ( Timezone: Central )

Join your fellow Boys Town alumni on September 20th to enjoy a tasty tailgate party prior to the Cowboy Homecoming game. Make this a whole family evening and enjoy a fun night out on the last day of summer.
---

Auxiliary Notes
---
Chapter News
Kansas City
Southern California
Omaha (Click to read Chapter News)
---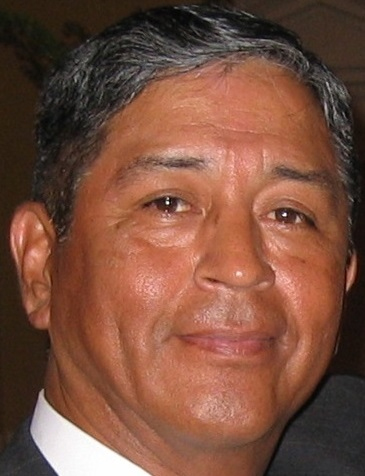 Javier Geronimo, '70
---
Alumni in the news
(If you know of an alumnus who is being recognized in the news, submit the website link to the alumni office via email)
---
News Stories About Boys Town
---
---