Meet Your Board of Directors.....
Board Members are elected every two years from their respective year groups and serve for a term of four years. One member is in an at-large position and is appointed by the Board of Directors every to a four year term.
---
---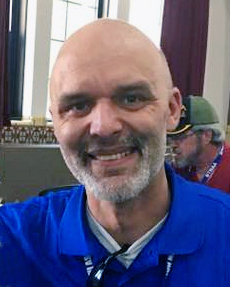 16-25 Year Group
|
Steve Vogt, '94

|
---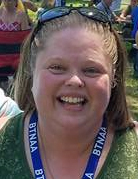 16-25 Year Group | Jennie Minnig-Soby, '94

|
Jennie and her fiancé Shawn Schacht, '94, live in Blair, NE. Jennie has two sons from her previous marriage they are Jeremy who is 20 and will be soon going into the Army ,and Jordan who is 19 and attending his final year of college for his Associates degree in HVAC (Heating and Air Conditioning) at Northeast Community college in Norfolk, NE. Jennie earned an Associate Degree in Business from Metropolitan Community College in Omaha, NE in 2004 and went back to college to earn her Bachelor's degree in 2012 in Health Care Management from Bellevue University in Bellevue, NE. She now works for Centris Federal Credit Union as a Mortgage Loan Opener where she often volunteers to serve dinner at the Open Door Mission and other service events. Jennie is now a proud new excited Lifetime Member of the BTNAA. She brings a fresh perspective to the board and represents the future of the BTNAA.
---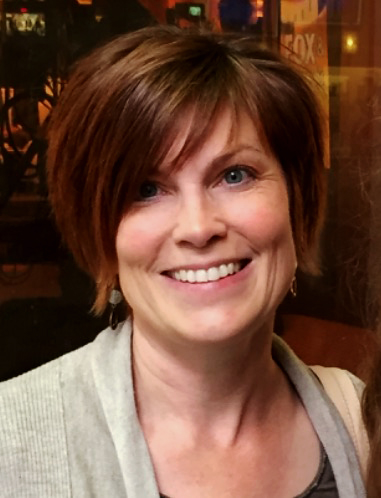 26-35 Year Group | Secretary | Lisa Morehouse-Mabey, '89

|
---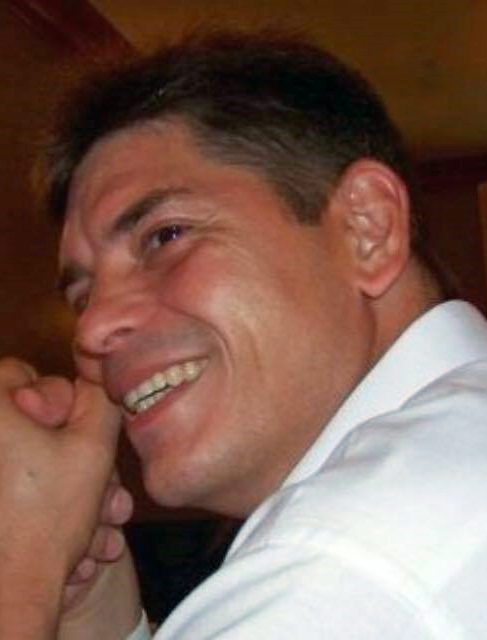 26-35 Year Group | Doug Courville, '87

|

Doug's term will expire in 2021. dougcourville@yahoo.com
---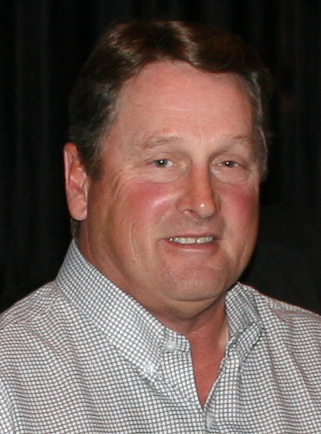 36-45 Year Group | President | Phillip "Phil" Dauterive, D'70/'72

|
Phil Dauterive lives in Gilbert, Arizona. He is an Elementary Teacher for the Gilbert Public Schools. He earned his Bachelor's Degree in Elementary Education from Iowa State University and holds a Master's Degree in Education Administration from Drake University in Des Moines, Iowa.
Phil is passionate about teaching and every year he and his students provide Easter Baskets and Christmas Gifts for homeless and underprivileged children in the area. When asked why this project, he simply states; "Someone did it for me!!" Phil spends his free time golfing and enjoying his family on visits back to Des Moines, Iowa.
---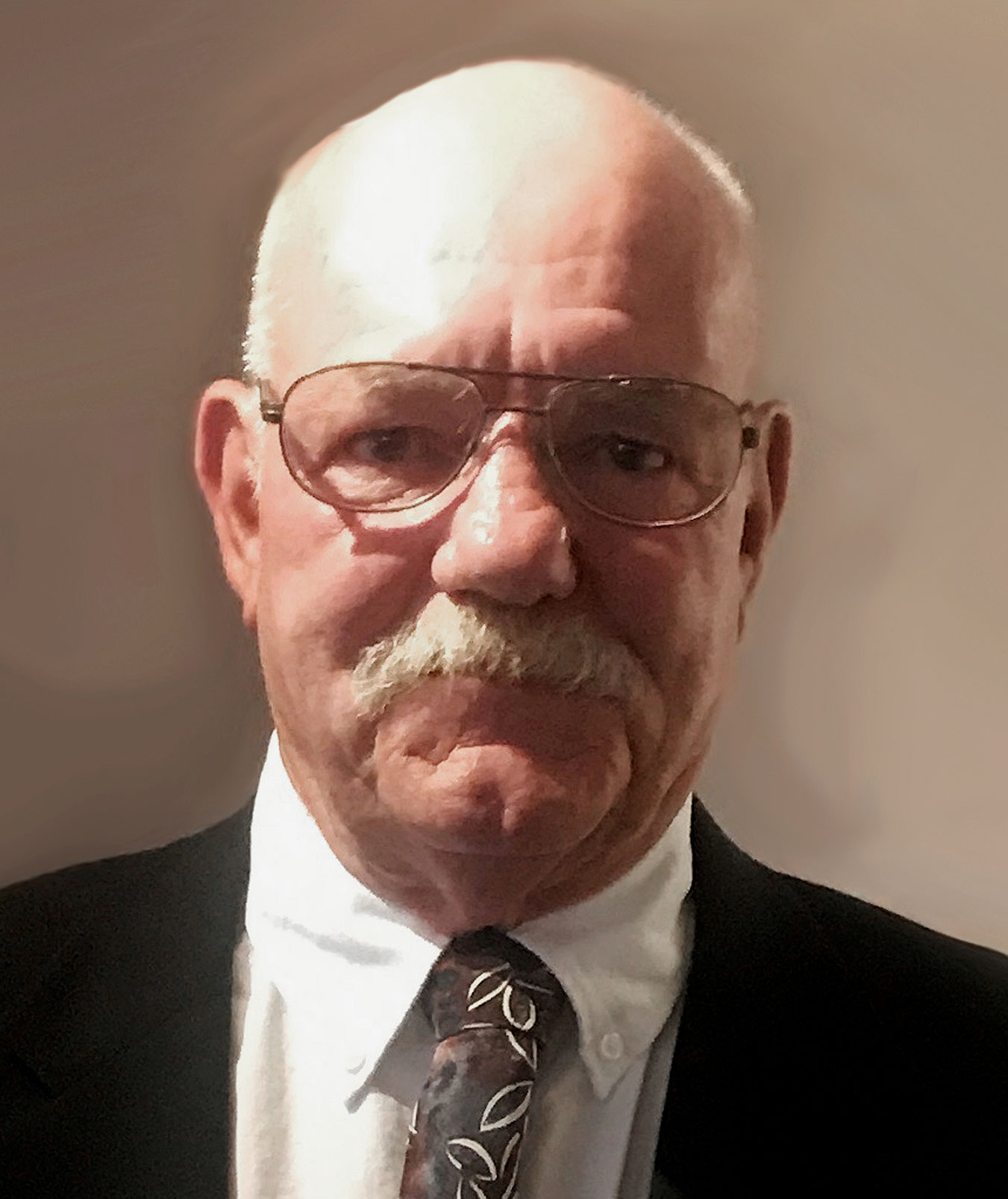 36-45 Year Group | Dennis Buckman, '72

|
Dennis Buckman lives in Omaha, Nebraska. He says, "I find it ironic that 49 years to the day after I stepped foot on campus, I was elected to represent my peers on the Boys Town National Alumni Association Board of Directors! Between arriving in 1968 and graduation from Boys Town in 1972, I participated in a variety of sports and other on campus activities. My Junior year, I served as Assistant Commissioner of Cottage 30 and Commissioner my Senior year. Also in my Senior year, I was elected and served on the Boys Town City Council representing Section 3. Following graduation, and two years at Nebraska Technical College I settled in Omaha. Having been involved in a variety of business interests I was fortunate to have the opportunity to retire recently. One of my goals in serving on the Board is to generate increased enthusiasm, greater involvement and participation in Alumni activities. I deeply appreciate the confidence expressed by my peers in electing me to the board. Boys Town has come a long way since December of '17 at 25th & Dodge Streets. I am thankful to have become a part of that journey.
---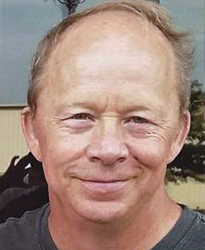 36-45 Year Group | Bob Matthews, D'71/'72

|
---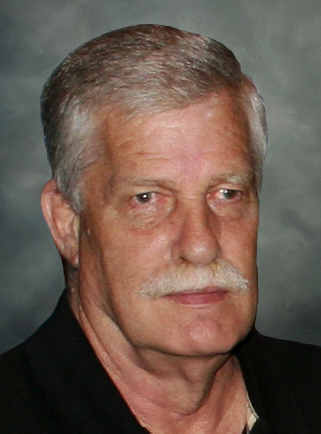 46+ Year Group | Vice President | Larry Adams, '68

|
Larry lives in Phoenix, Arizona.
He furthered his education at what is now Midland University. He has had a professional career in government, nonprofit, academia and private industry. He has authored two books: "Lost Son? A Bastard Child's Journey of Hope, Search, Discovery and Healing." and "A Voice for the Voiceless and Forgotten." He has also written/published over fifty articles of the need for child welfare reform in magazines and newspapers and shared his inspiring message with groups across the country and three World Conferences...in Atlanta, Boston & The Hague, Netherlands. He currently serves as Regional Manager for "Orphan Awareness Foundation" and is Founder/Executive Director of "Hope & Dignity Project." This is his first term on the Board. He currently resides in Phoenix, AZ
---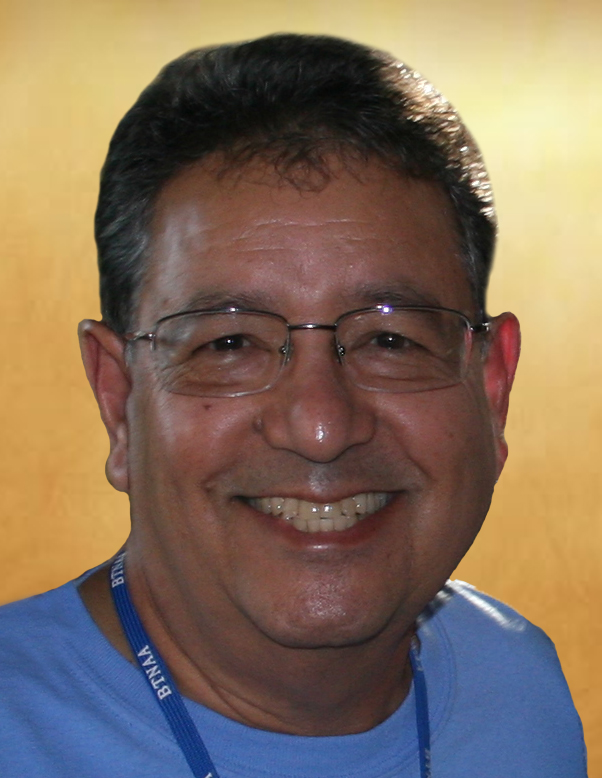 46+ Year Group | Sam Vargas, '65

|
Sam and his wife Virginia live in Kansas City, Missouri where they have been married for 45 years and have two sons and four grandsons. He is a veteran of the United States Army. After completion of his military service Sam became an electrician and member of the International Brotherhood of Electrical Workers (IBEW) Local Union 124. He received his master electrician's license in 1978 and worked as a journeyman, foreman, general foreman and superintendent for 40 years. At the urging of then BTNAA President Ken Suddeth, '66, Sam reformed the Kansas City Chapter of the BTNAA in the late 1990s and has been active with the chapter ever since. He is presently the President of the Kansas City Chapter.
Sam's term will expire in 2019.
samsrvargas1946@gmail.com
---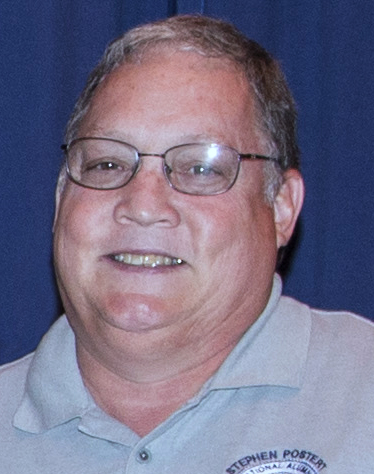 At-Large | Treasurer | Steve Postert, '69

|
Steve lives in Omaha, Nebraska and works as an accountant. He is serving his fourth term as treasurer. He is also the treasurer for the Boys Town National Alumni Association Scholarship Fund. Steve and his wife Barbara have 2 children and enjoy traveling. He is also a private pilot and enjoys flying in the local area. Steve is a strong advocate for the alumni and has been active in the Omaha Chapter over the years.
---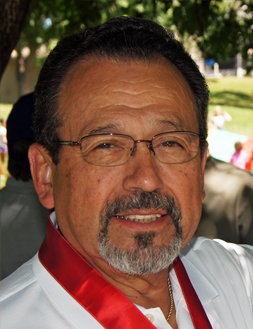 ​Alumni Advisor, Ex-Officio | Mike Trevino, '58

|
Mike and his wife Carol live in Gladstone, Missouri. Mike has been active for many years with the BTNAA as Covention Chairman and most recently as organizer of the Convention Golf Tournament. He is a member of the BTNAA Scholarship Fund Board of Directors. Mike is a former member of the BTNAA Board of Directors and brings years of experience and wisdom to his role as advisor to the BTNAA Board of Directors.
---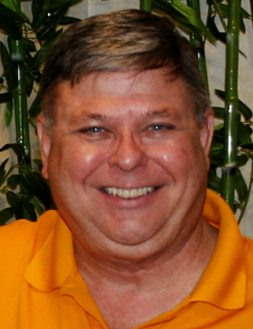 Senior Advisor for Alumni Matters/Alumni Office, Ex-Officio | John Mollison, '64

|
John and his wife Cheryl presently live in Tucson, Arizona. John retired after 28 1/2 years in the US Air Force at the rank of Colonel and then was Vice President for Human and Physical Resources at Boys Town from 1998 until his retirement in 2008. He came out of retirement to become the Senior Advisor for Alumni Matters in October of 2008. He works closely with Boys Town's staff, the BTNAA, the BTNAA Scholarship Fund as a member of the board and the Father Flanagan League to further the goals and mission of each organization. John and his office are in contact with thousands of alumni and provide administrative support and services to the BTNAA.
---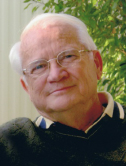 Honorary National President, Ex Officio | Knobby Meysenburg, Former Head Counselor/Alumni Director
|
Knobby's term expires in July 2019. Rest in Peace Knobby! Knobby passed away on January 6, 2018.
See Obituary