Meet Your Board of Directors.....
Board Members are elected every two years from their respective year groups and serve for a term of four years. One member is in an at-large position and is appointed by the Board of Directors to a four year term.
---
5-15 Year Group | Vacant |
This term will expire in 2023.
---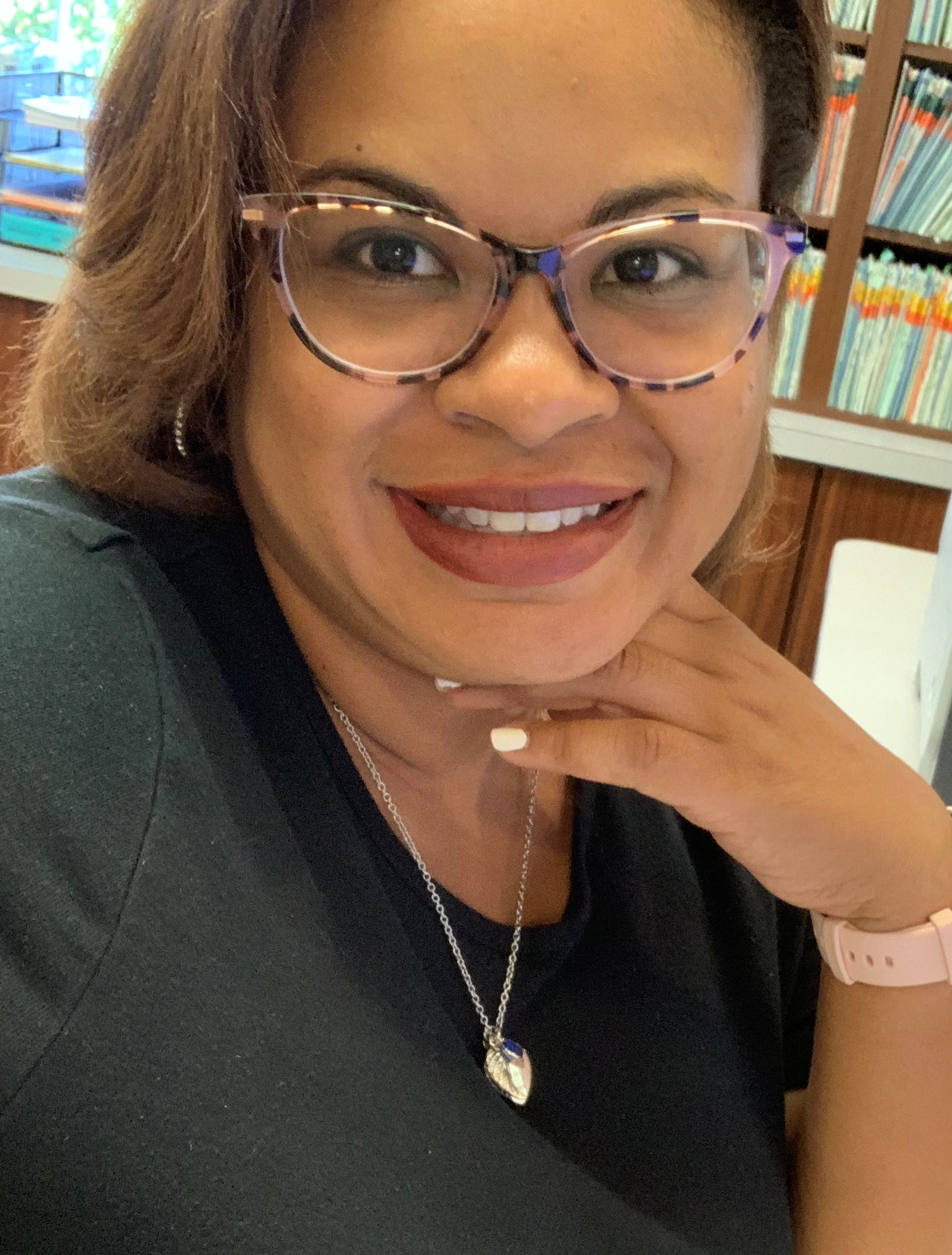 16-25 Year Group
|
Jennifer Hill, '96

|
"I was in Barb & John Real's home for six years of my time in Boys Town. I currently work as a Dental Administrator in Hawthorne NJ. I have three boys, Luis, Max and "Fonzi" and enjoy hiking, cycling, fishing, golf, spending time with my boyfriend and doing anything outdoors! I am also a member of a craft club, book club and workout at my local gym. I look forward to being on the board and getting my age group involved in all the current Boys Town activities on and off Home Campus."
Jennifer was previously a member of the Board of Directors representing her region and we welcome her back to the board. She is a Lifetime Member of the BTNAA. Jennifer's term will expire in 2025. Email
---
16-25 Year Group | Vacant

| This term will expire in 2023.
---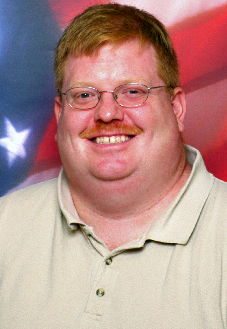 26-35 Year Group | Treasurer | Richard Boone, '89

|
Richard was appointed to the Board of Directors in 2020 to fill a vacant position. He ran for reelection and was elected to
the two-year position in his Year-Group. He has enjoyed working with the other members of the Board in setting policy and maintaining communications with our many Alumni. Richard has served on the Reunion Committee for 15 years and looks forward to serving the Alumni for many more years. He and his wife Susan of twenty-two years and are active members of his parish where he serves on the Parish Council and is an active member of the Knights of Columbus. At the Diocese level, he oversees the Solar Power Program for the Kansas City-St. Joseph Diocese. Richard is an active model railroader and has been the Secretary and Social Media Director of the Model Railroad Clubs to which he belongs and is the Train Show Coordinator for two Model Railroad Clubs. He is a Lifetime Member of the BTNAA. Richard's term will expire in 2023. Email
---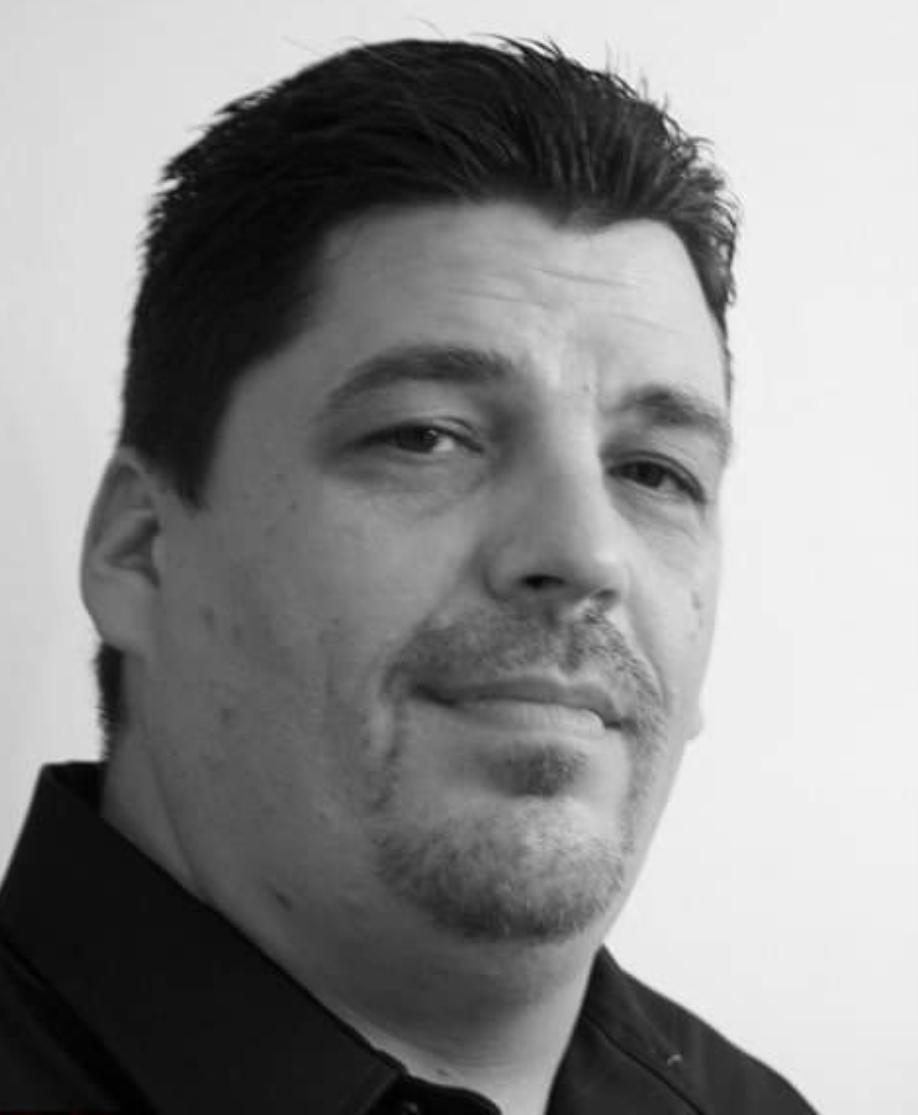 26-35 Year Group | Secretary | Darren Gray, '87 |
Darren moved to Boys Town from Omaha in February of 1982. He played football, was on the golf team, wrote for the newspaper, was on the yearbook staff, volunteered with the Special Olympics, and toured with the choir. After graduating in 1987 he joined the Army, went through basic training and AIT at Ft. McLellan, AL and served as an MP in Hanau, Germany. After receiving an honorable discharge, he returned to Omaha. He shares this insight; "In 1993 I decided to go looking for myself, I wasn't very sure what I was looking for, or where I would find it, but I love a good adventure. My travels took me all over the country. From Omaha to Kansas City to Minneapolis, then Phoenix, AZ, and then to Michigan where I spent 17 years. During this time I had the privilege of working with at risk youth through character building programs in inner city schools, coaching football, basketball, and baseball, and as a house parent in group homes. I came back to Omaha in 2008 and have been working in the security field for several years." Darren is currently works with the Veterans Administration Hospital in Omaha. He and his wife Artema have a five-year-old son, Ryker. Ryker just completed preschool and will be in kindergarten this fall. He is both the greatest and most challenging part of their lives. Darren lives just outside of Omaha, in the tiny town of Silver City, IA. He is a Lifetime Member of the BTNAA. Darren's term will expire in 2025. Email
---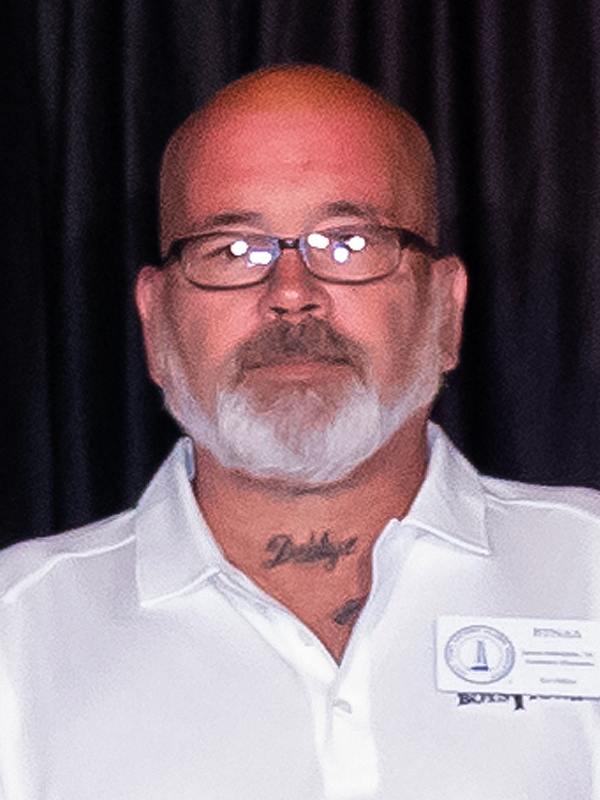 36-45 Year Group | Jason Suibielski, '81

| Jason and his wife Debbye live in Raleigh, Mississippi. He has been active with the BTNAA for several years and has taken the lead on locating Boys Town alumni who have died while in service or were killed in action. His efforts over the past four years has resulted in many more names added to the Veteran's Memorial at the ceremonies held during the Biennial Alumni Family Reunions. Jason was appointed as Assistant Historian for the BTNAA in 2017 and has helped to gather and organize BTNAA correspondence, documents and other memorabilia. Jason recently became a grandfather. He looks forward to continuing his research on alumni veterans. Jason is a Lifetime Member of the BTNAA. Jason's term will expire in 2023. Email
---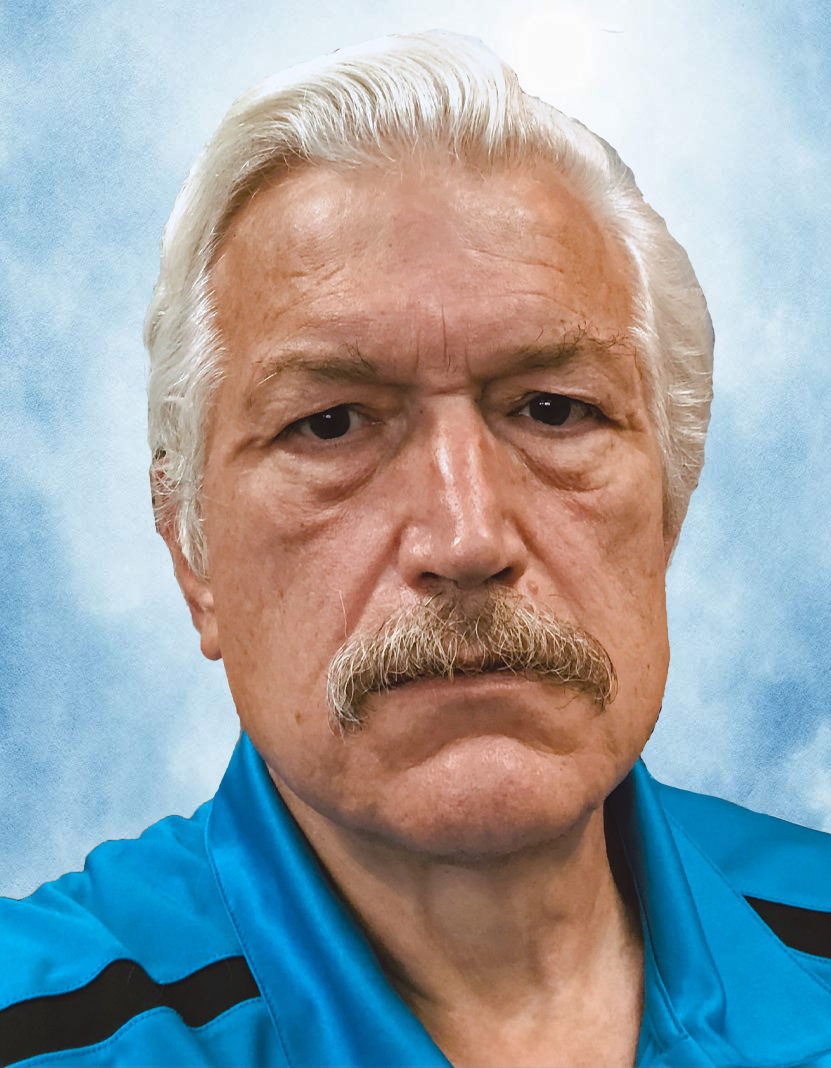 36-45 Year Group | Michael Saine, '79

|
Michael and his beautiful bride Karen live in Toledo Ohio. They are parents to 6 daughters, and grandparents to 2 boys and a girl. Michael graduated with an AS in Accounting from MTCC, and a BA in Accounting from the College of St Mary's. In addition to currently being the Operations Director of a local BatteriesPlus franchise, he has served the Knights of Columbus both locally and state wide for over 25 years. He also managed St Vincent DePaul thrift stores for over 10 years. As a parent of six kids, Michael constantly remembered the words of Father Flanagan, there's no bad kids, just bad training, bad environment, and bad examples. He is a Lifetime Member of the BTNAA. Michael's term will expire in 2025. Email
---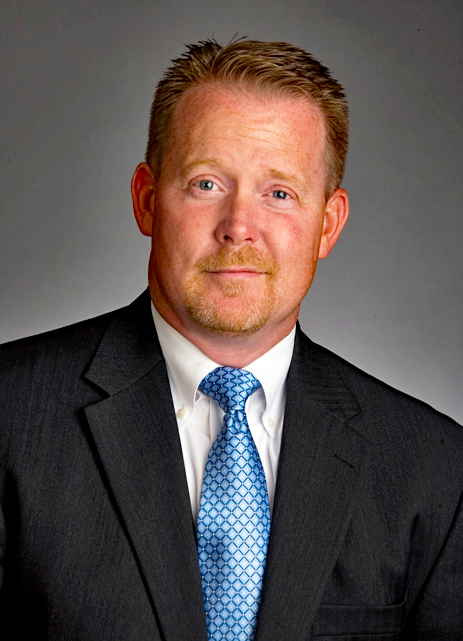 3

6-45 Year Group | Jeffrey James, D'83

|
Jeffrey has had a life long passion for working in sales and performance development positions within the automotive and electronics industries ranging from director of national accounts, general manager to corporate trainer. He has been a trainer/consultant for the past several years. He is a proud parent of three kids (girl and two boys) and says thankfully they are all out of college now! Jeffrey and his wife enjoy camping, hiking and hunting with their dog. They live in Brunswick, Ohio. He is looking forward to being able to give back to his Home and the Alumni Association representing the 36-45 year-group. He is a Lifetime Member of the BTNAA.

Jeffrey's term will expire in 2023.

Email
---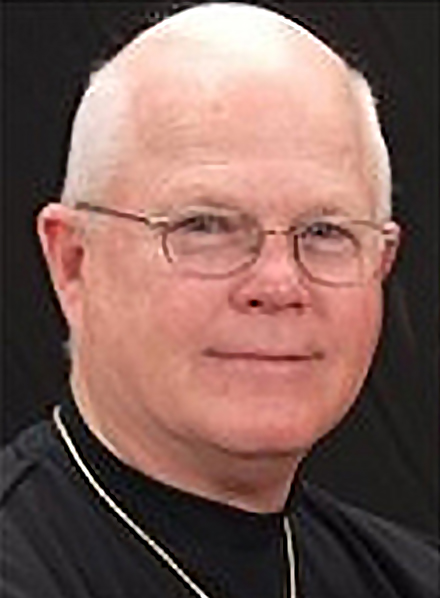 46+ Year Group | James "Jim" Brewer, '66

|
After graduation Jim enlisted in the Army and was stationed at Fort Richardson, Alaska until 1969. After being honorably discharged he joined a forest service fire crew and finished that job has the supply officer for 5000 men serving in five base camps. At the age of 22 he returned to Omaha. Over the next 20 years he worked in different positions which included his own drill bit sharpening company. He traveled to manufacturing companies to sharpen bits on site. In 1992 he moved to Lincoln, NE where he had my home base. Jim purchased a shoe repair shop in 2010 and sold it in 2016. During this time he also ran a prison ministry which helping over 2600 men and women from CCCL (Community Correctional Center of Lincoln) a work release center. He ran the FEAST program which was created and based in his church. Each Sunday we would pick up 30-40 men and women for church services, a meal, and classes on being able to again live on the outside. Jim also ran a program called Bridges to Hope which supplied these men and women with needed furniture and clothing. He retired five years ago but continues to be involved with the prison ministry when possible. Jim and his wife Barbara were married in 2005. Together they have five living children and two deceased children and have 17 grandchildren and one great grandchild. They are active in their church and community. Jim is a Lifetime Member of the BTNAA.
Jim's

term will expire in 2023.

Email
---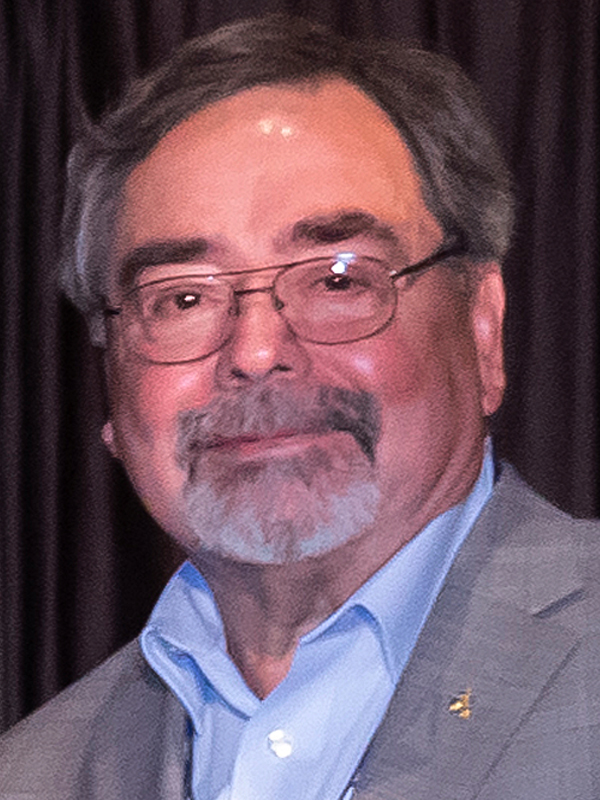 46+ Year Group | President | Richard Tapio, '67

|
Rich attended Boys Town from 1964 to 1967. He joined the US Navy and served on Cruisers, Destroyers and LST's 1968 thru 1972. He is a Vietnam Combat Veteran. After Active Duty he switched from the fleet to the Seabees (reserves) as a Builder (BU) and retired from the Navy Reserves in 1995 as a BUCS. Rich then became a social worker and director for the Indian and Chicano Health Clinic in 1973 and a member of Labors Local 1140, Omaha, running the CETA program keeping intercity at-risk youth in school and preparing them for employment in the construction trades. In 1975 he went to work for the U.S. Department of Labor (OSHA) in Omaha Nebraska. Rich spent 34 years working around the country and the world, leading the department on several high-profile operations earning numerous awards and served as Chief Policy Advisor to the Assistant Secretary of Labor in Washington D.C. as a Senior Executive. He is an alumnus of the John F. Kennedy School of Government, Harvard University. Rich retired in 2009 from the U.S. Government and currently operates his own company serving the needs of the upstream and downstream segments of the oil and gas production industry in the areas of Risk Management. In addition, he teaches safety and health classes for Texas A&M engineering extension services.
Rich has been married to Carol (Dougherty) Tapio (South High 1967) for over 52 years. They have 3 sons and 5 grandchildren and currently live in McHenry, IL. He is active in his local VFW Post 4600 (Life Member) and served as an election judge for McHenry Country for the last 10 years. Rich is an enrolled member of the Oglala Lakota Tribe, Pine Ridge South Dakota and an ordained minister.
He is Lifetime Member of the BTNAA. Rich's term will expire in 2025. Email
---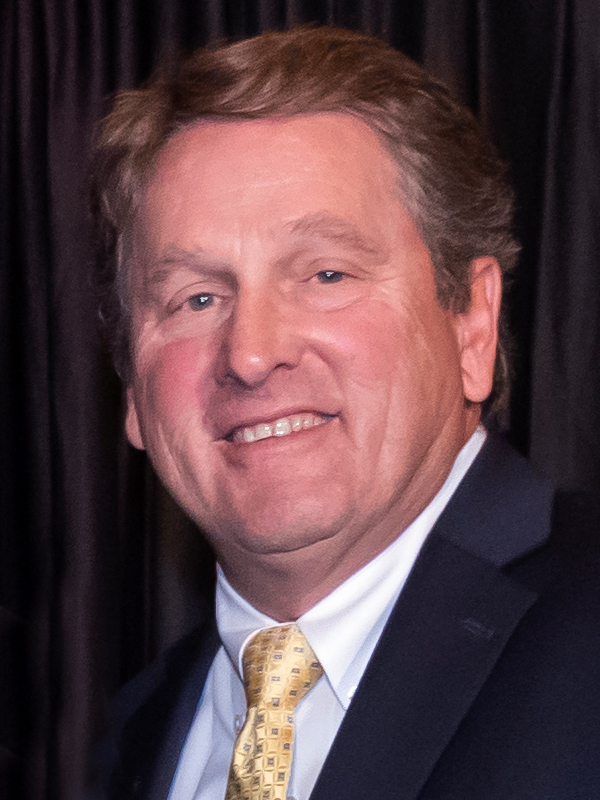 At-Large | Vice President | Phillip "Phil" Dauterive, D'70/'72

|

Phil Dauterive lives in Sun City West, Arizona. He is a retired Elementary Teacher for the Gilbert Public Schools and now divides his time golfing and enjoying the Arizona weather. He earned his Bachelor's Degree in Elementary Education from Iowa State University and holds a Master's Degree in Education Administration from Drake University in Des Moines, Iowa.

Phil loves to visit his children and grandchildren in Des Moines, Iowa. Phil served two terms as President.

He is a Lifetime Member of the BTNAA. Phil's term will expire in 2023. Email
---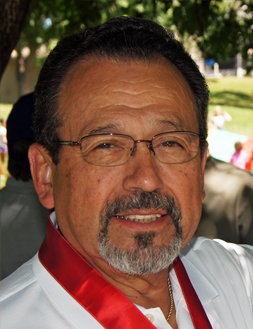 ​Alumni Advisor, Ex-Officio | Mike Trevino, '58

| Mike lives in Gladstone, Missouri. Mike and his late wife Carol have been active for many years with the BTNAA as Covention Chairman and most recently as organizer of the Convention Golf Tournament and Carol with the BTNAA Auxiliary. He is a member of the BTNAA Scholarship Fund Board of Directors. Mike is a former member of the BTNAA Board of Directors and brings years of experience and wisdom to his role as advisor to the BTNAA Board of Directors. Mike is a Lifetime Member of the BTNAA. Mike was appointed to the position of Alumni Advisor in 2015. Email
---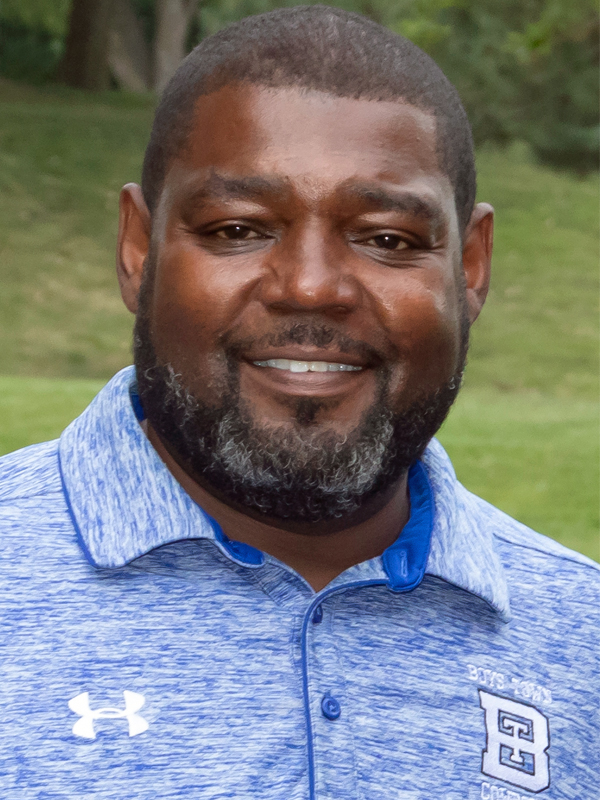 Alumni Director/Alumni Office, Ex-Officio | Tony Jones, '88

| Tony and his wife Simone live in Omaha, Nebraska and are the proud parents of three children. After graduation Tony attended school at the University of Nebraska-Omaha, worked at a number of different jobs and in 1996 he and Simone were hired as Family-Teachers at Boys Town. They held that job for 23 years helping hundreds of Boys Town youth to have a better life. During this time Tony completed his degree in Health and Human Services at Bellevue University. He brings a wealth of experience to the position of Alumni Director and is looking forward to working to help grow the Alumni Association and bringing new generations of members to the BTNAA. Tony is a Lifetime Member of the BTNAA. Email | ph: 531-355-1150
---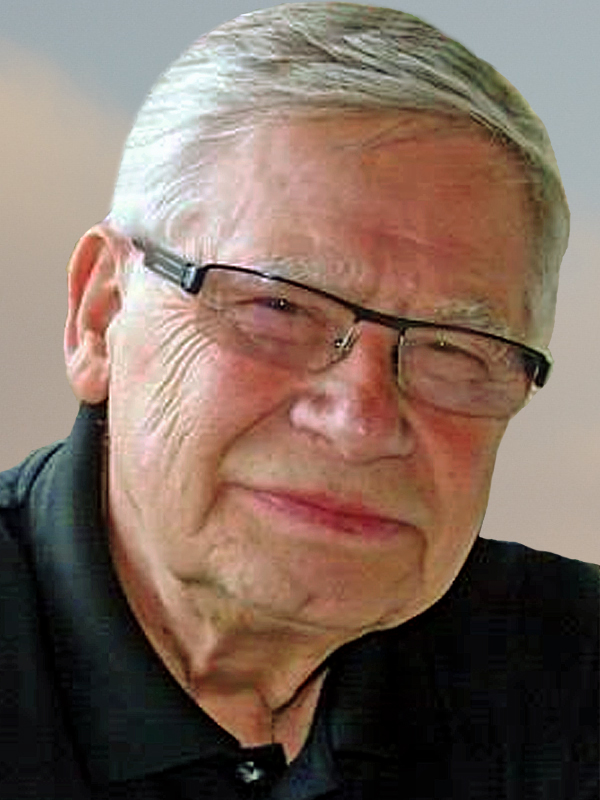 Honorary National President, Ex Officio | Pierre Bossant, Executive Chef Emeritus
|

Pierre Bossant arrived at Boys Town in 1963 and began a career that lasted more than 50 years serving tasty meals to thousands of boys and girls over that time. Bossant spent 10 years working at Okoboji and was a supervisor in the high school dining hall and did some work at the former grade school dining hall. In the late 1970s Bossant became the manager of the Visitor's Center Café, a position he held for 29 years. He also managed the kitchen that operated in the Headquarters building during this time. Because of his close relationship with so many alumni and his tremendous support for the BTNAA during the biennial reunions, Bossant was made an Honorary Lifetime Member of the BTNAA. He is a regular attendee at many of our alumni activities and functions and stays in touch with many alumni and former staff. The BTNAA is grateful for the care and guidance Bossant has provided to several generations of alumni and is proud to honor him with the title of National Honorary President for the next two years. Pierre's term will expire in 2021. Email