Meet Your Boys Town Alumni Office Staff & Volunteers
The Alumni Office staff are employees of Boys Town and provide administrative support for the Boys Town National Alumni Association and handle the day-to-day operations of the BTNAA.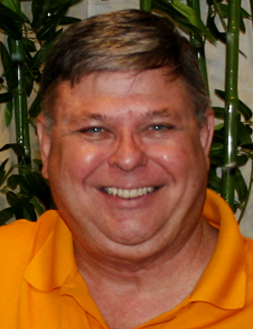 Senior Advisor for Alumni Matters | John Mollison, '64
John and his wife Cheryl live in Tucson, Arizona. John retired after 28 1/2 years in the US Air Force at the rank of Colonel and then was Vice President for Human and Physical Resources at Boys Town from 1998 until his retirement in 2008. He came out of retirement to become the Senior Advisor for Alumni Matters in October of 2008. He works closely with Boys Town staff, the BTNAA, is on the board of the BTNAA Scholarship Fund and works with the Father Flanagan League to further the goals and mission of each organization. John and his office are in contact with thousands of alumni and provide administrative support and services to the BTNAA.
Office: 402-498-1150 | Email: john.mollison@boystown.org | alumni@boystown.org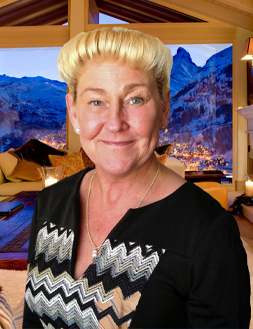 Administrative Assistant | Gail Page
Gail has worked for Boys Town for more than eight years. She started as a food service specialist in the Great Hall. When the alumni position became open she took her previous years of administrative experience and was interviewed and selected for the position. Gail is a familiar voice to many alumni and a friendly face to all who visit the Alumni Office. She has worked diligently to keep alumni informed and has been instrumental in the significant increase in lifetime membership enrollments. Gail also provides administrative support services for the Hall of History staff. She has two children and enjoys working in her yard.
Office: 402-498-1151 | Email: gail.page@boystown.org | alumni@boystown.org
---
The BTNAA could not operate and do all the things it does without a dedicated cadre of volunteers who give of their time unselfishly to help where needed.
Assistant Treasurer
Jerri Novotny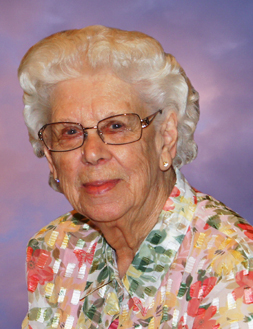 Jerri Novotny is a tireless volunteer and has been associated with the BTNAA since its founding. Her work as assistant treasurer is valuable and allows the association to manage it finances in a timely manner. Jerri also manages the Lifetime Member program and has, for years, been instrumental in insuring that new Lifetime Members receive their membership cards, welcome gift and that their bronze plaque is installed in the Hall of History. We are grateful for all that Jerri has done for the BTNAA and the BTNAA Auxiliary over these many years.


---
Newsletter Advisors
We rely on the Newsletter Advisors to suggest stories for the newsletter, review and proof read each edition before it goes out and generally let us know of items of news that might be of interest to our brother and sister alumni.
---
John Mollison, '64 (See bio above)
---
Stan Struble, '68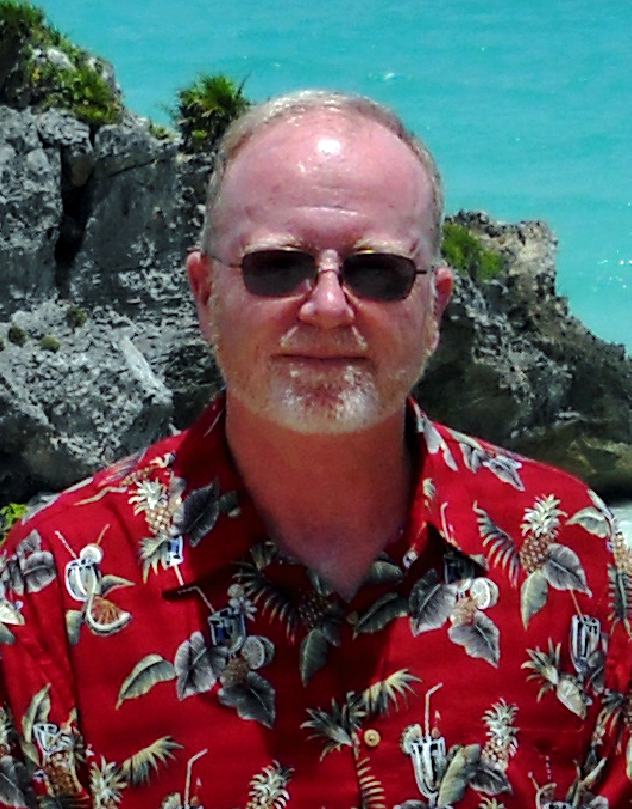 Stan Struble brings a wealth of talent as an internationally published writer to the Newsletter Advisory group. He has four novels published in the United States and several other countries including Spain. His insight, knowledge of the written word and many years experience as a member of the Boys Town staff, including a stint as the Alumni Director, make him an invaluable member of this volunteer group. Stan worked for many years in the Boys Town Aftercare department and has a unique understanding of our Boys Town alumni and maintains contact with hundreds of those whom he mentored, counseled and helped over the years. People still call the alumni office looking for Stan just to say hello and let him know how they are doing. He was inducted into the BTNAA Hall of History at the 2015 Biennial Convention. He retired from his work at Boys Town in 2015 and continues to write and teaches college level classes in Omaha.
---
Steve Postert, '69

Steve Postert has been a long serving member of the both the BTNAA and BTNAA Scholarship Fund board of directors as treasurer of both organizations. He has served as a Newsletter Advisor for many years. He dedicates many hours of his time in handling the financial matters of both the boards he is a member of and is always ready to lend a helping hand when asked. Steve's review of the draft newsletters is always thorough and on the spot. During biennial conventions Steve can be found volunteering to help just about everywhere you look--especially at registration. He also volunteers to help with the refreshment bar on the opening night of the Social. Steve is the coordinator for the Boys Town Alumni Choir rehearsals for the annual Christmas Midnight Mass at Dowd Chapel. This tradition could not be kept alive without the tireless efforts of Steve in coordinating and singing in the group. He is ready to help whenever the call goes out for assistance.
---
Lisa Morehouse-Mabey, '89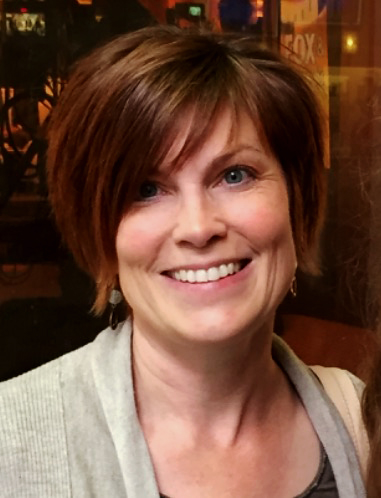 Lisa Mabey is the newest member of the Newsletter Advisory group and brings years of volunteer work with the BTNAA and BTNAA Scholarship Fund board of directors serving as Secretary for both groups. She is tireless in her work for the BTNAA and brings a fresh new perspective to both the board and the newsletter. Lisa volunteers at our Biennial Conventions to help with registration and it couldn't get done without her help and support. She is a professional barber in Omaha and is a dedicated mom to her children. Lisa can be counted on to volunteer to help with BTNAA efforts wherever and whenever needed.


---
Sarah Williamson-Mohn, '92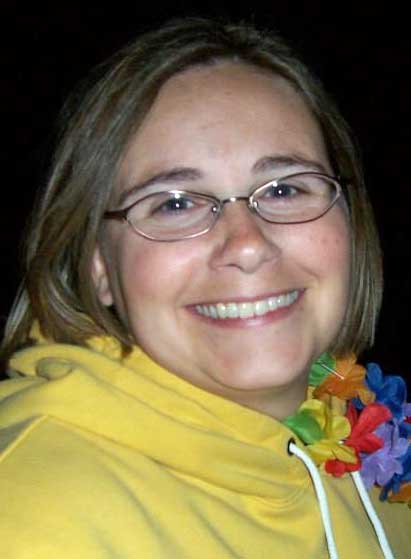 Sarah Mohn made history as the first female mayor of Boys Town and has continued to serve in a number of capacities by helping children as an Assistant Family Teacher and now as an In-Home Family Support specialist. Sarah also served as Alumni Director for several years before returning back to child care work at Boys Town. She has been and remains in contact with many alumni and was instrumental in significantly increasing the number of Lifetime Members of the BTNAA during her tenure as Alumni Director. She brings a unique view of another part of Boys Town's mission to her volunteer work as a Newsletter Advisor in helping to better understand the In-Home Family Support work of Boys Town.