---
BTNAA Scholarship Fund - Information Page
---
Eligibility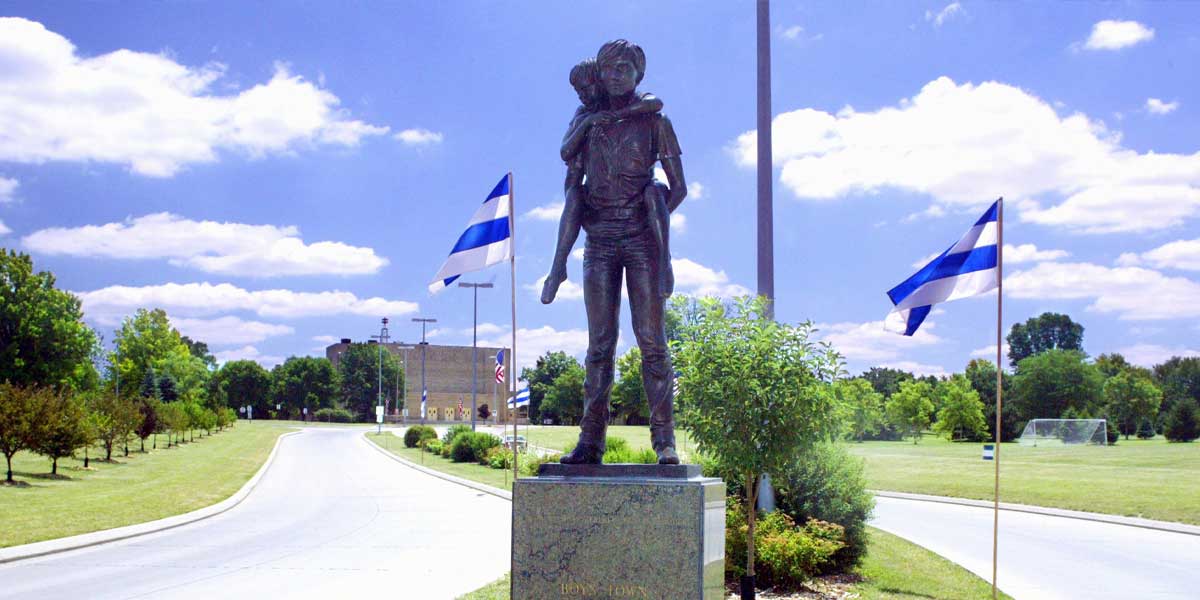 Guidelines
To ensure the continuation of providing educational assistance to Boys Town Alumni, the following guidelines have been established to ensure fairness to all
applicants.
---
All applicants must have been a resident of the home campus at Boys Town, Nebraska or under the care of one of Boys Town's satellite campuses and meet the following criteria.
Graduated from Boys Town High School or;

Lived at a Boys Town campus for a minimum of 9 months
All applicants must:
Be in good standing with Boys Town.

Be a current dues paying member of the Boys Town National Alumni Association.

If not currently a member visit the BTNAA alumni website (

www.boystownalumni.org

) for more information and to Join

Attend an accredited institution of higher learning. Any course work taken, either in person or via the internet must be provided by a recognized accredited institution. The accreditation of the institution or organization must be from a recognized and respected accrediting entity. Course work not having this accreditation will not be considered.

Awards will not be considered for enrollment in For-Profit Educational Companies. Contact the Secretary of the Scholarship Fund by email for clarification. Email the Secretary

Complete, in full, the scholarship application along with the requested supplemental forms. All applications must be electronically signed or will be deemed incomplete.

Have and maintain a minimum of a "C" average in the approved program of study. This is reviewable by the Scholarship Board by the study period of the institution (Annually, Quarter, Semester, Trimester)



Scholarships O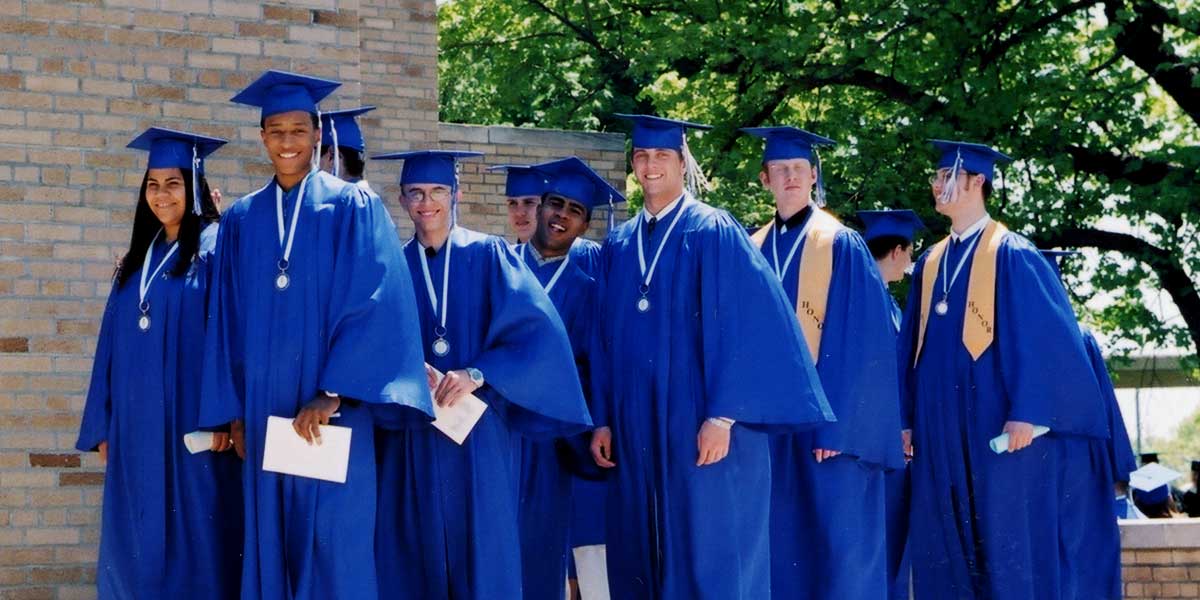 ffered
Several types of scholarships are offered to graduating seniors at Boys Town and its satellite campuses and to members of the BTNAA.
---
For Graduating Seniors
Cash Awards to graduating seniors at Boys Town satellite campuses
For Alumni Members
Scholarships for undergraduate, graduate education or vocational training up to $4000.00/calendar year

Joe Pline Award

Virginia Williams Award
---
The maximum eligible amount of scholarship funding per student is $4,000.00 per calendar year.

If you qualify for funding through the Scholarship Fund, we request that you attempt to repay the amount you received at a time when you are financially able to do so, or make a bequest to the fund in your will. This will help provide funds for future Scholarship applicants.

The Boys Town National Alumni Association Scholarship Fund reserves the right to withdraw future funding of an applicant for any reason.

The Boys Town National Alumni Association Scholarship Fund is filed under IRS code 501 (c) (3) a non-profit organization and is a separate and a distinct organization from the Boys Town National Alumni Association.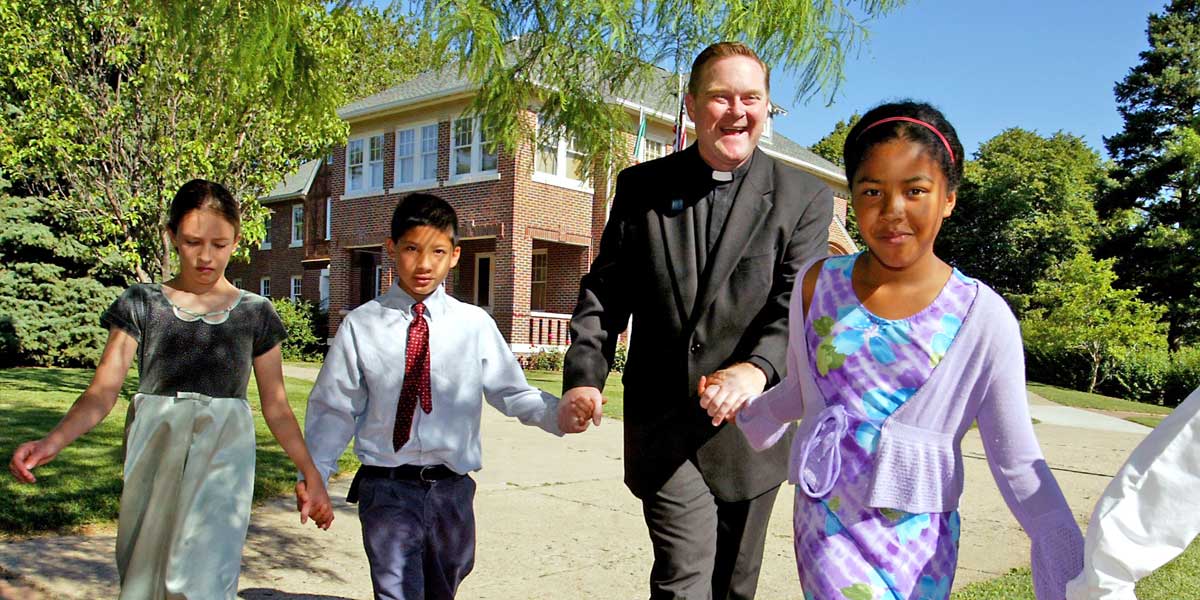 Scholarship Application
---
Application Deadlines
Fall term - July 1
Winter term - January 1
Summer term - April 15
Applications for scholarships and or financial aid must be received by the indicated deadline and must be complete, including all requested supporting documents. Applications received after the deadline or that are not complete will not be considered for that academic term and the applicant must resubmit an application for the next term in order to be considered.
INSTRUCTIONS FOR
SUBMITTING APPLICATION
To submit an application fill it out online, include any attachments you want to send with the application and select the "Submit" button.