Help Build a New Concession Stand for Boys Town
Make your donation now!
New Concession Stand Front View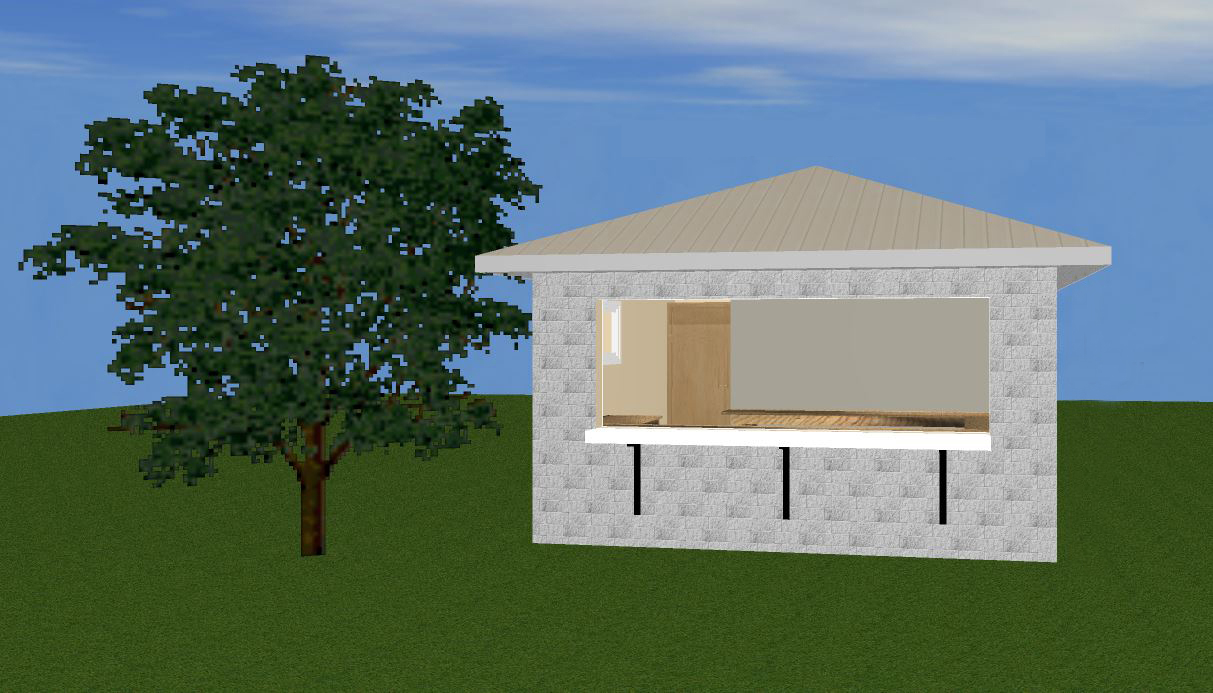 From: Phil Dauterive, President


The BTNAA has partnered with Boys Town Athletics to replace the old concession stand at the football field with a brand new facility. The old one has served its purpose and needs to be replaced. A new concession stand will reflect alumni pride in the Boys Town football program and send a message to all the kids that Boys Town Alumni care.

At the October 2018 Board Meeting the Board of Directors approved the creation of a fundraising campaign to raise the necessary money. The goal will be to raise the money over the winter and spring so that Boys Town Maintenance can build the new concession stand over the summer to have it ready for the 2020 football season.

Give what you can to help make this new concession stand a reality for the kids at Boys Town.

The cost of the new concession stand is set at $20,000. The Boys Town maintenance department will build the facility once we have raised the funds to purchase all the materials. The existing concession stand has been serving the football program for many years and is showing the wear and tear of time. The slab that the facility sits on is cracked down the middle and the siding is deteriorating. The facility we build will use more durable materials that will stand the test of time and will be used by Boys Town youth, alumni and fans for years to come. Be generous and give what you can. Every little bit helps.

New Concession Stand Side View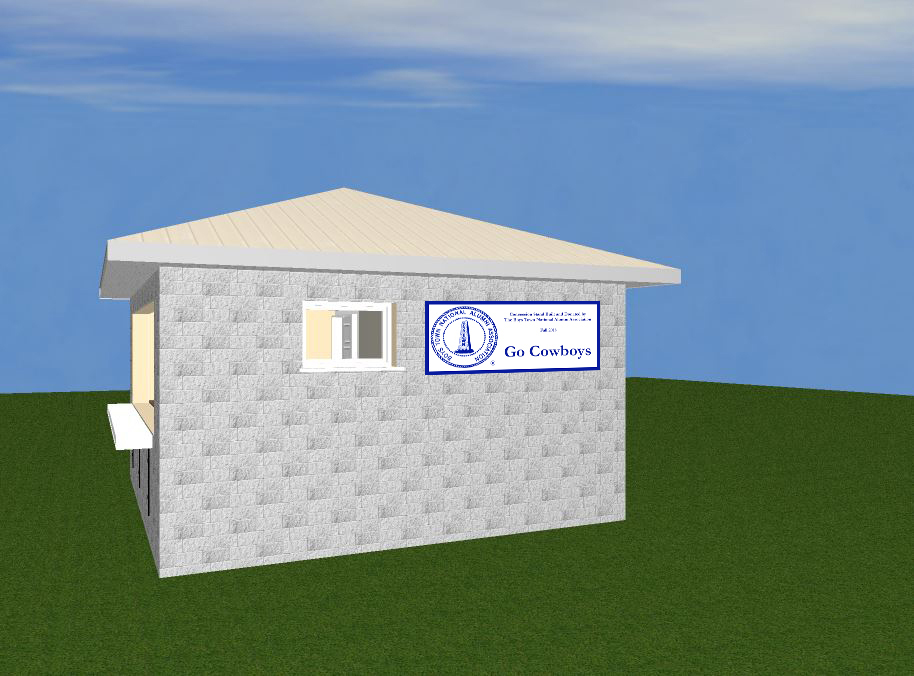 The BTNAA Auxiliary and the Kansas City Chapter have already donated $2500 to kick off the campaign. We are grateful the generous support we have received and feel confident that we will reach our goal quickly.

You can make a donation safely and securely online by going to the donation section at the bottom of this page. Donors to the project will be recognized with their names on a plaque permanently mounted on the new concession stand facility. Select the level of giving you wish to support by checking the box and clicking on the link to the shopping cart to check out.
Prefer to mail or email your donation? Click here to open a fillable form you can submit by email or print and mail.

LEVELS OF GIVING

State Champion Level District Champion Level Touchdown Level Field Goal Level First Down Level Kick-Off Level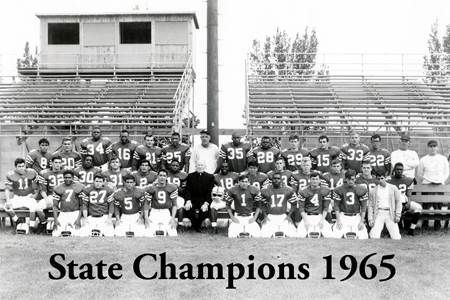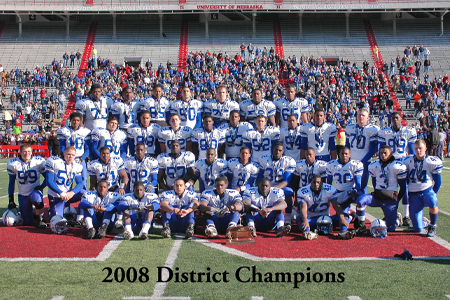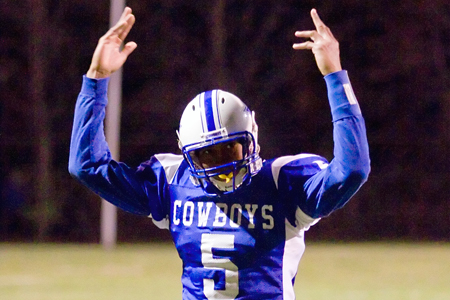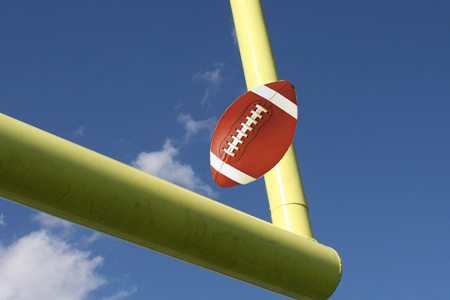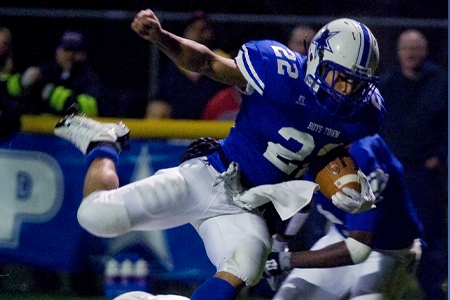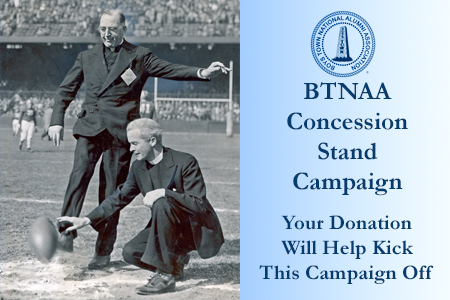 $1000 + $500 - $999 $100 - $499 $50 - $99 $25 - $49 $1 - $24