Reggie Walton, '67 Remembered: Thoughts from Bill "Willie" Shannon, '73
Bill Shannon, '73, is a journalist living in Montana and was one of Reggie's young charges when Reggie was a counselor at Boys Town.

October 7th, 2017

It's been a year since your soul left this Earth for that eternal HOME for once-wayward young men in heaven. For me, there really is no special moment when a cherished memory of you comes to mind; as in your life you come out of nowhere; you were just steadily there. (Like coming out of the darkness to greet Terry J., Roy K. and me at the back door of Cottage 34 when we thought we had made it back clean from a quick awol trip to Dairy Queen. "Good evening gentlemen," you said, your voice calm and sure. No judgment, no reprimand, no lecture in the virtues of being good boys and absolutely no shaming. You left it to the two us to deal with our behavior and action. In that instance and others similar, you may have been the first adult to instill the concept that it was not what we thought about our behavior and actions in life that mattered, but how we thought. You dealt with us with respect, like men.

I recently read this writing by the author Saul Bellow, (and you immediately came to mind):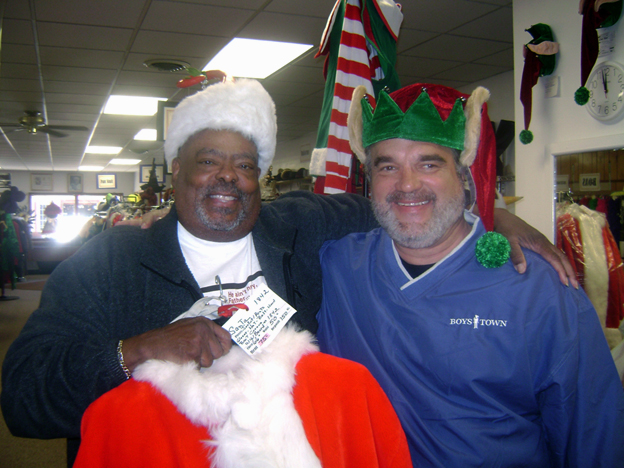 "Goodness is achieved not in a vacuum, but in the company of other men, attended by love."

So, on your birthday, Reggie, I thank you, as I am certain do your BT brothers and sisters for a lifetime of your genuine goodness and love.