New Board Members Appointed
The BTNAA Board has appointed Holly Schumacher, '15 and Robert Nkogo, '00 to fill the remaining two vacant positions on the board.
During the Virtual General Assembly in July of 2021 two positions remained unfilled on the BTNAA Board of Directors. One position, the 5-15 Year-Group position, with two-years remaining in it's term, was vacant due to the resignation of the sitting board member. The 16-25 Year-Group position remained open because there were no nominations to fill the position during the General Assembly. In accordance with the BTNAA By-Laws the board identified two potential candidates to fill the positions by appointment and those appointments were made during the board meeting on January 9, 2022.

The BTNAA is proud to welcome Holly Schumacher, '15 as the representative for the 5-15 Year Group and Robert Nkogo, '00 as a representative, joining Jennifer Hill-Coba, '96, for the 16-25 Year-Group. Their terms will expire in 2023. Short biographies are shown below. Get to know everyone on the board by clicking here.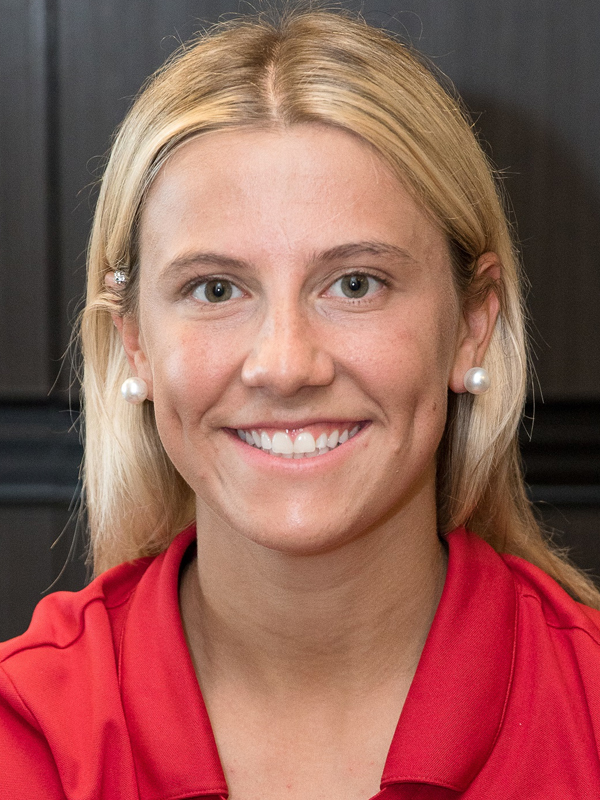 5-15 Year Group | Holly Schumacher, '15 |

I arrived at Boys Town as a junior in high school. I was welcomed into Kim and Scott Kavanaugh's house. After graduating high school in 2015, I went to Northwest Missouri State for 2 years-Go Bearcats! After finding a career path that wasn't offered there, I moved back to Omaha, and started nursing school at College of Saint Mary. After graduating this past July, I am studying to take my boards. In the meantime, I work for my dad's business at Dave's Auto Body. I am extremely grateful for Boys Town, and all the personal, and financial help they have given me throughout the past few years. I am eager to become more involved and to give back.

Holly's term will expire in 2023.
---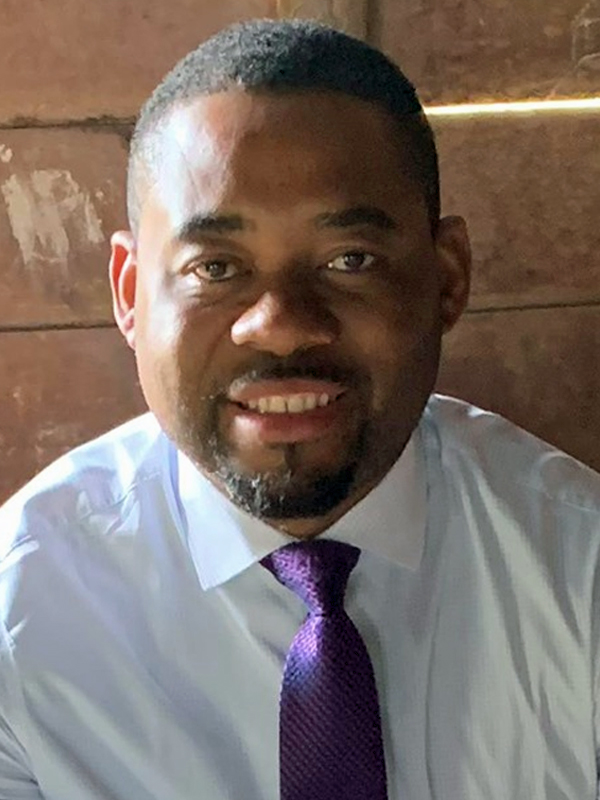 16-25 Year Group | Robert Nkogo, '00

| My life's journey has come full circle. Adopted from Africa by my uncle, who migrated to U.S years prior to becoming an ordained catholic priest in Texas. With my future looking bleak back home, he wanted to give us (my brother and I) a better chance at life. After a year with him in Texas, he decided that it was best for his nephews to be brought up in a structured, disciplined, environment where we could blossom from "Boys To Men". A colleague told him about Boys Town in Omaha, NE. One call to Fr. Peter, and that's all she wrote. I arrived at the Boys Town campus on August 11, 1993 and stayed until graduation in May, 2000. While at Boys Town, I enjoyed the campus family atmosphere, progressing in school, and playing sports. The collaboration between teachers, Family Teachers, coaches, and administrative staff to build a better young man and young woman was first class. Received my BA from UNO in 05. After graduation, I decided to give back to the place that I loved so dearly and became employed at Boys Town working in different capacities; in administration and coaching various sports. I left Boys Town in 2011 to pursue other goals that I had set for myself. I went back to school and received my MA in Public Administration from Bellevue University. I now reside in San Antonio,Texas, where I work in IT as a network engineer. Robert is a Lifetime Member of the BTNAA. His term will expire in 2023.