Alumni Profile - Jennie Minnig-Soby, '94
Reprinted from Spring 2018 Alumni Newsletter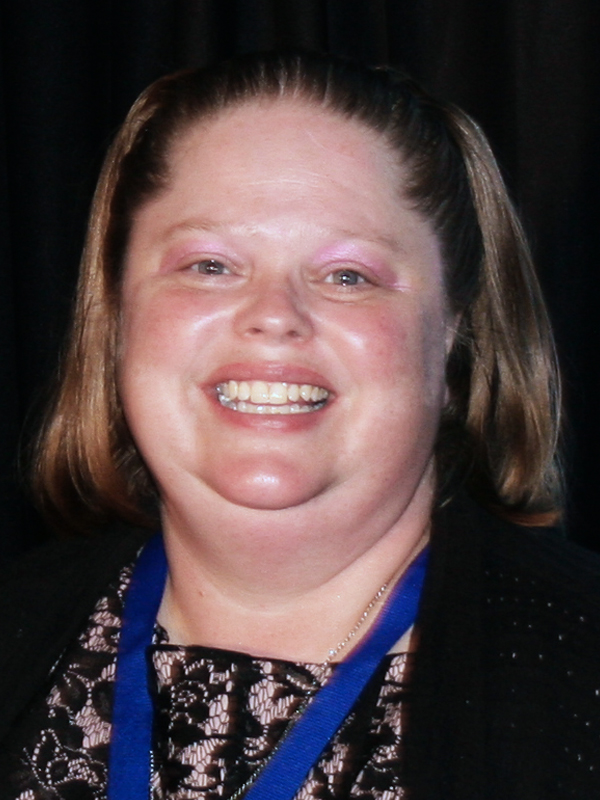 Jennie Minnig was living in a foster home in 1989 as a result of her parents getting a divorce when she was placed at Boys Town. Her journey from being in a foster home to becoming a member of the Board of Directors of the Boys Town National Alumni Association is filled with memories of her days at Boys Town and a commitment to represent the interests of her fellow alumni on the board.

Minnig-Soby recalls her special times at the home and they were centered on her participation in Boys Town's music program. "My most memorable experiences were traveling with the band and taking choir trips to perform in Chicago, Minneapolis/St. Paul and Kansas City, Missouri. What fun we had!"

"I recall that my Family-Teachers® Chris and Kara LeGrow really motivated me to do my best. I was lucky to have them as my Family-Teachers® the entire five years I was at Boys Town. That consistency really meant a lot to me because of the circumstances that brought me to Boys Town."

"I learned a really important lesson at Boys Town. That lesson was how to best use my social skills no matter what setting I was in either at work or at home. I worked in the business sector until 2010 when I went back to college to get my bachelor's degree. Again, I relied on my social skills to be a good employee and student and those skills never failed me. I am now working for a credit union and am a mortgage processor."

Minnig-Soby saw an opportunity to be able to make a difference as a member of the BTNAA Board of Directors. With the creation of the new board structure she saw this as her chance to help the Association move into the future. "I would like to get the Omaha Chapter more involved with the people from my age group. Also, I would like to get my age group more involved with the association and to become Life Time members. Finally, I would like to get at least 50 people from the classes of 1993 and 1994 to the banquet at the 2019 July Reunion." She has an important message to share with her constituents; "Boys Town was our home at one time in our lives, and now more than ever we need you to come back home as an Alumnus and get involved with the continued success of Boys Town!"

Minnig-Soby has set her future goals; "I want to someday own a nice home, get married and travel to another country. She enjoys many hobbies and volunteering. "My hobbies are scrapbooking, going to Husker Football games, playing games with my family, volunteering at the Open Door Mission for dinner service, and volunteering at other events sponsored by my company, Centris Federal Credit Union, within the community like Baseballoween at Werner Park, wrapping Christmas presents for our adopt-a-families, delivering meals for Thanksgiving to the elderly, helping with run/walks across the metro area, and the Free Yearly Carnival and Movie night our company sponsors in September at Werner Park.

Minnig-Soby is a mom and her oldest son just recently joined the United States Army. "Boys Town has made a positive difference in my life and I look to help others to reconnect to their Boys Town days and become an active alumnus." She is a Lifetime member of the Boys Town National Alumni Association.