Alumni Profile - William M. "Mike" Smith, '67
Reprinted from Summer 2017 Alumni Newsletter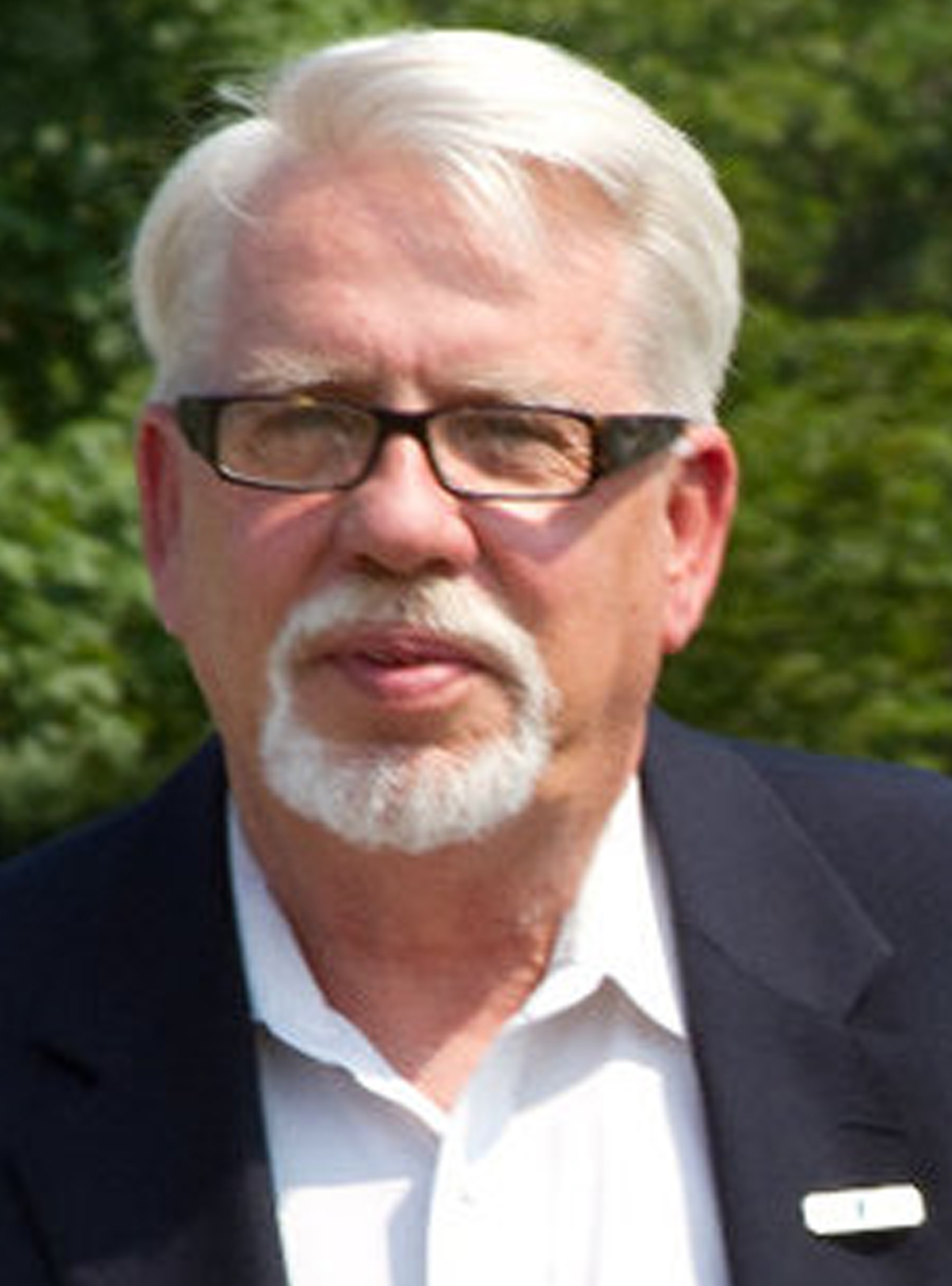 William M. "Mike" Smith, '67, plans on making this summer's BTNAA Biennial Convention a special family affair.

To celebrate his 50th Anniversary reunion, Smith has registered over 20 family members for the reunion in July. Look for a lot of shirts that say SMITH," he says with a smile.

Along with fellow classmates Rich Tapio and Mark Nekonchuk, Smith has organized a "Hog Roast" for the classes of 1966 and 1967. They have worked tirelessly over the past two years to make this a memorable event.
Smith arrived at Boys Town on September 27, 1963, from Fort Wayne, Indiana. But this followed some tough life situations leading up to his arrival.

At the age of 5, he and three siblings were abandoned by their family in South Bend, Indiana. They were eventually placed in the St. Vincent Villa Catholic Orphanage in Fort Wayne, Indiana. He lived there until he "aged" out after completing the eighth grade. Following a four-month stint in a Fort Wayne juvenile transitional facility, Smith was accepted at Boys Town.

"My counselor, Mr. Frank Vatalaro, encouraged me, sometimes with a figurative, and once in a while, with a literal kick in the behind, to always finish what I started," Smith said. "He (Vatalaro) and Father John Farrald, '40, believed in me and helped me to believe in myself. I owe them a debt of gratitude."

Smith said he was encouraged to participate in activities and it got him on the right track.

"I learned valuable lessons and perhaps the most valuable was that of participation," he said. "Even though I was too small for varsity athletics, Mr. Vatalaro insisted I participate in all intramurals. As a member of the Sea Scout program for four years, and with my experience in intramurals, it made joining the Navy and eventually the Army very easy."

After a short stint in college, and while recovering from surgery to remove a tumor below his eye, Smith received a letter from the military notifying him that he held draft lottery number 18. "Armed with the knowledge that everyone with a number under 300 was being drafted into the Army, I hustled down to the Navy recruiter and joined up the next day," Smith said. "I joined the Navy to reduce my chances of going to Vietnam and was assigned to a guided missile destroyer. I spent 25 months in the Pacific and Vietnam during my Navy tour."

After returning to the states, Smith enrolled at the University of Northern Iowa, majoring in Political Science and South and East Asian Languages, studying Japanese, Chinese, French and Hindi.

After college, Smith held a number of jobs in contracting. He also served 13 years with the Iowa Army National Guard. He spent nine years as the Vice President for Strategic Initiatives for Skyline, Inc., a small defense contractor with 1,100 employees, prior to his retirement.

"Throughout my career, both in the military and in civilian life, I attempted to be indispensable to whatever job I had," Smith said. "This approach served me well throughout my work life."

During his military career, he was awarded the Navy Commendation Medal, the Army Commendation Medal, the Meritorious Service Medal and the Army Achievement Medal.
Over the years, Smith has been a strong supporter of Boys Town and the Boys Town National Alumni Association. He served on the BTNAA board from 2009-2011, representing Region 4. During his time on the board, he was Chairman of the Veterans Memorial Committee, responsible for the expansion of the Veterans Memorial at Boys Town.

He served as a trustee on the Boys Town Washington DC campus board of directors and was the first alumnus elected to such a position. Smith was inducted into the Boys Town Hall of History in 2015. He is a board member of the Boys Town National Alumni Association Scholarship Fund.

Smith has six children and 10 grandchildren. He is retired "on the lake" at his Lakeside, Arkansas, home.

"My wife Cindy and I try to spend as much time as we can with our grandchildren," Smith said. "I enjoy my newest hobby of baking along with trout fishing, boating and gardening."
Smith said he will be forever grateful for what Boys Town did for him.

"Boys Town gave me the family I didn't have as a young boy and I'm forever grateful for the chance in life that I received," Smith said. "I will continue to find ways to give back to Boys Town as long as I am able."